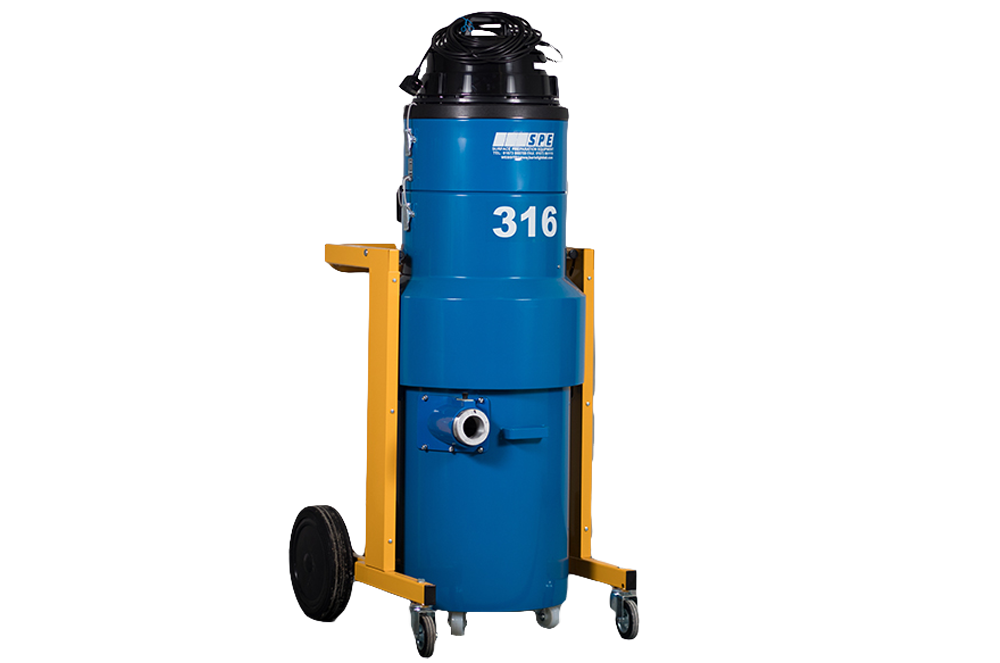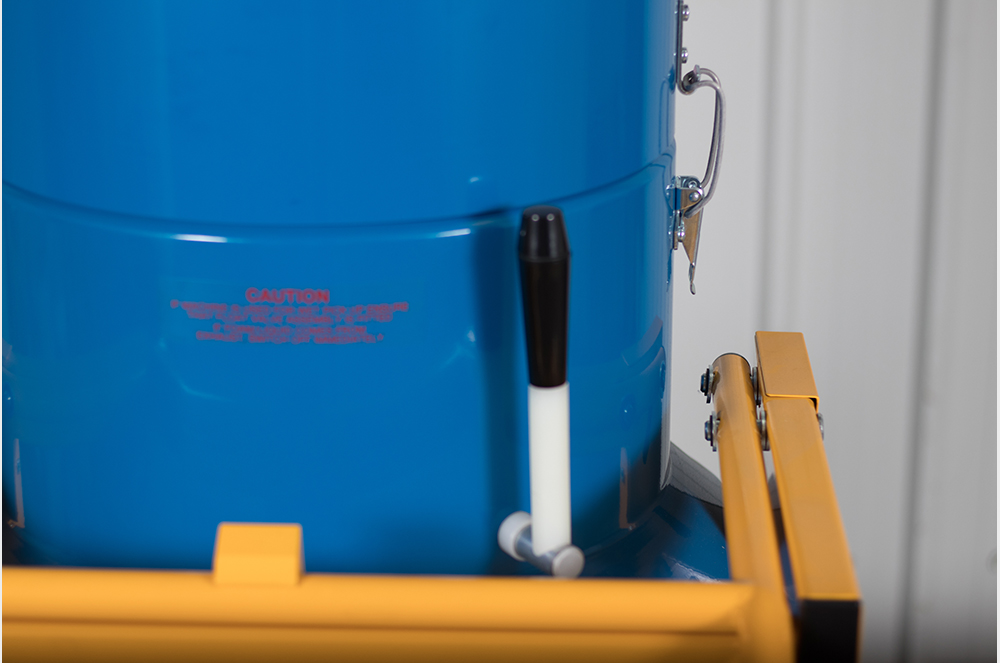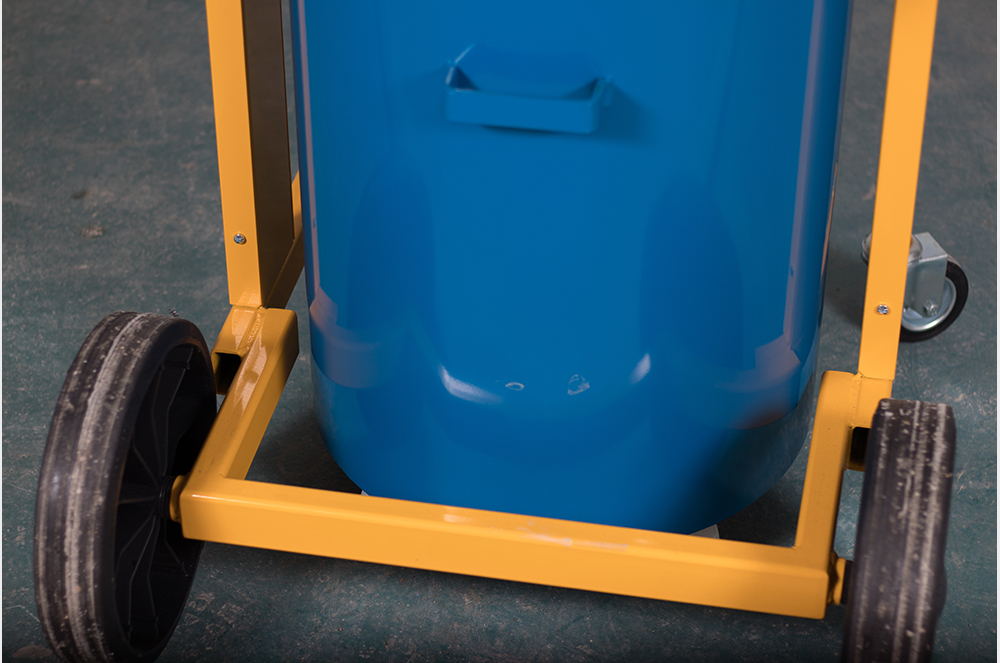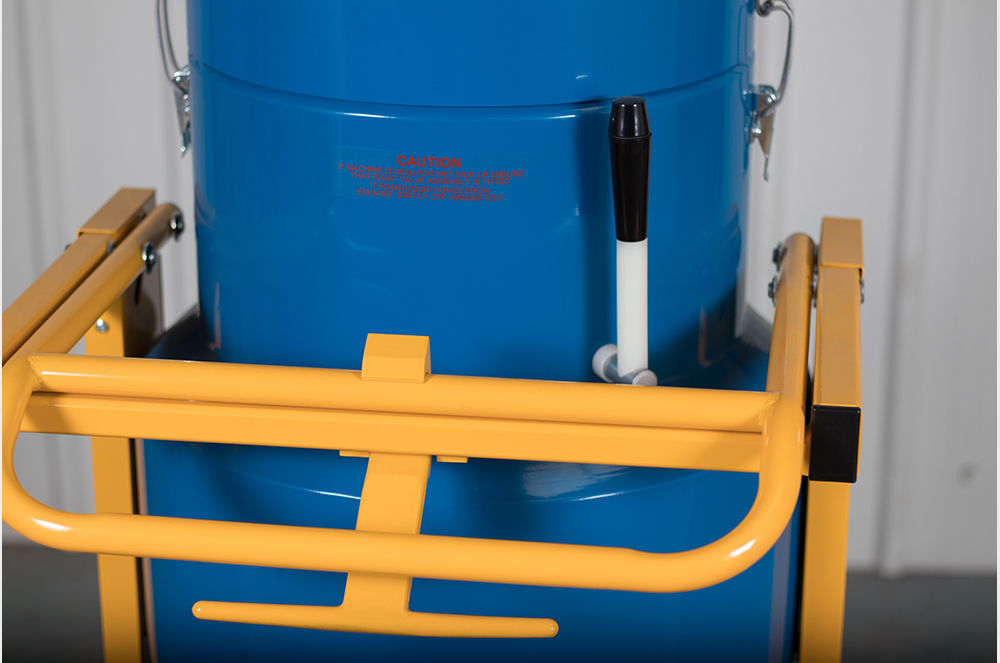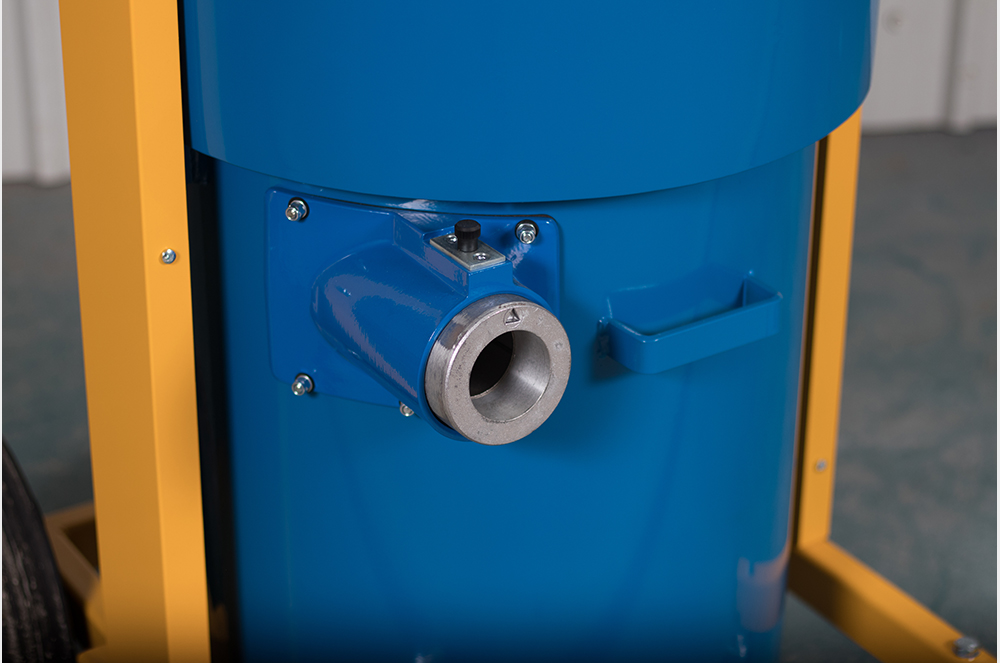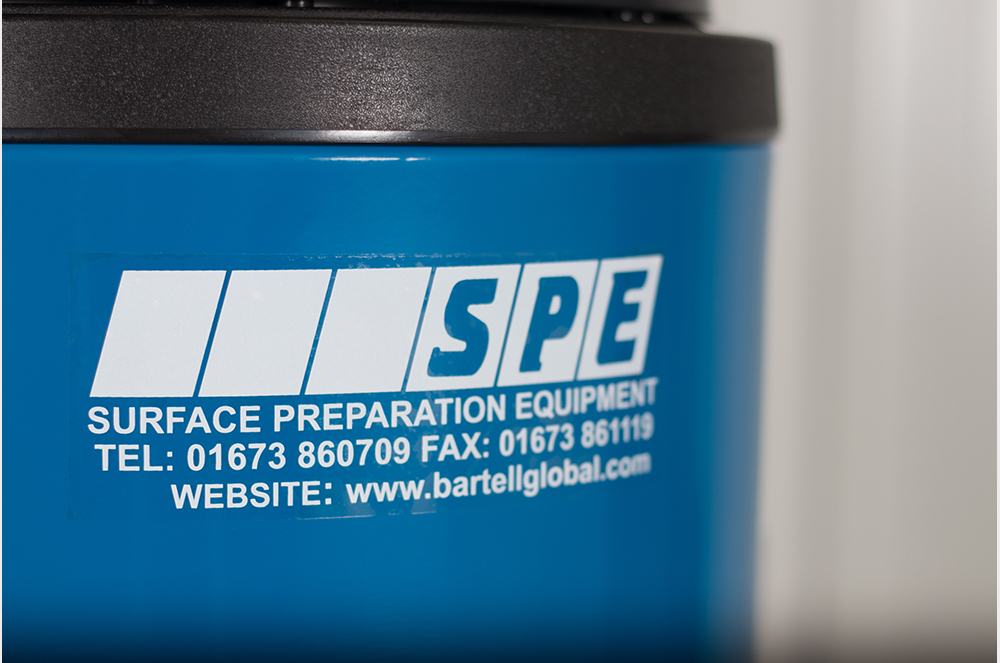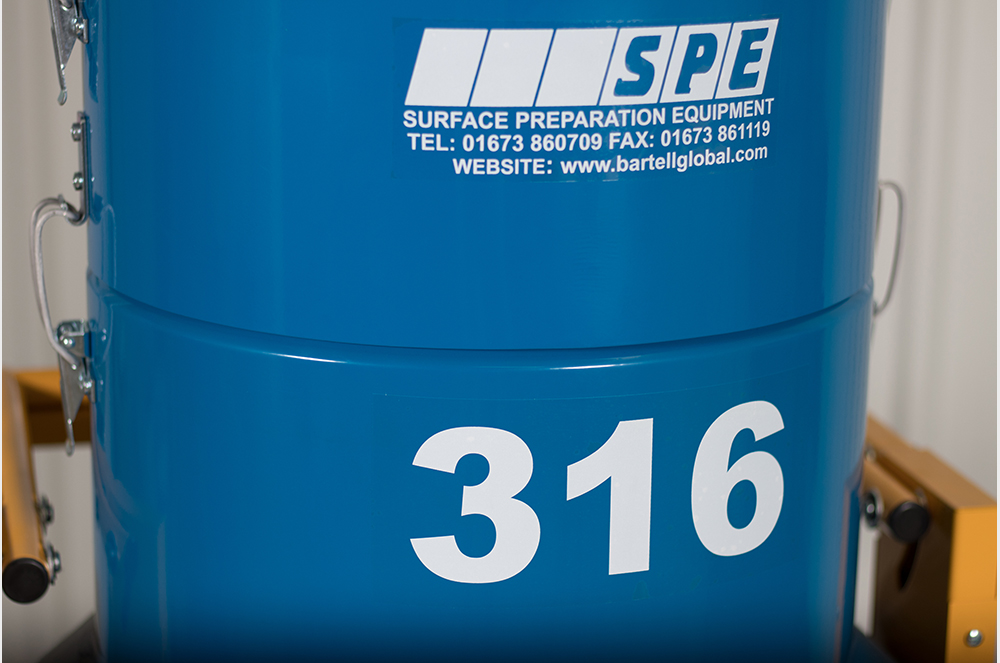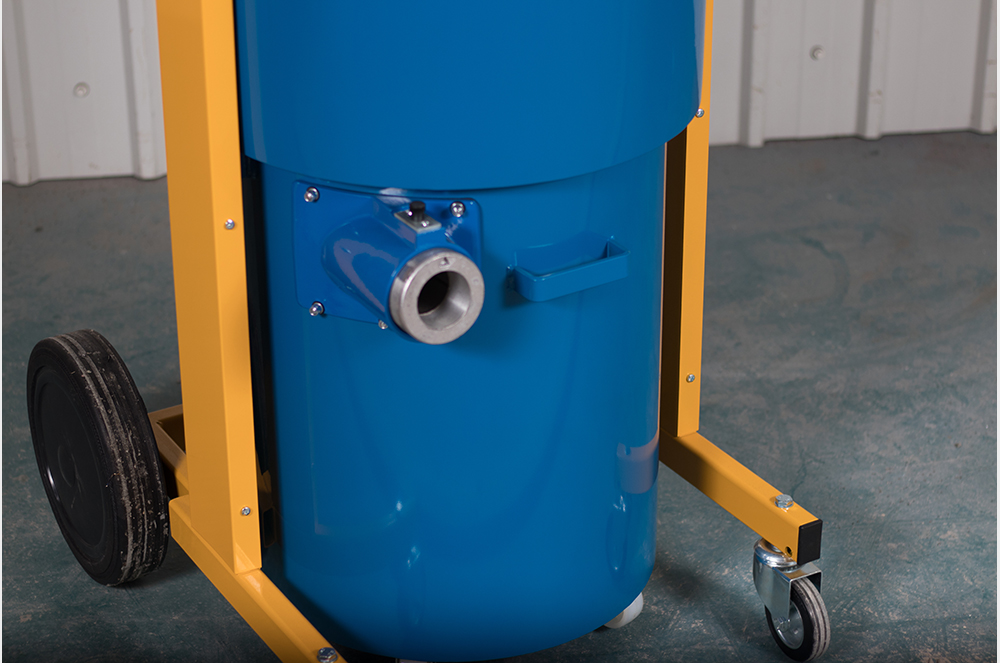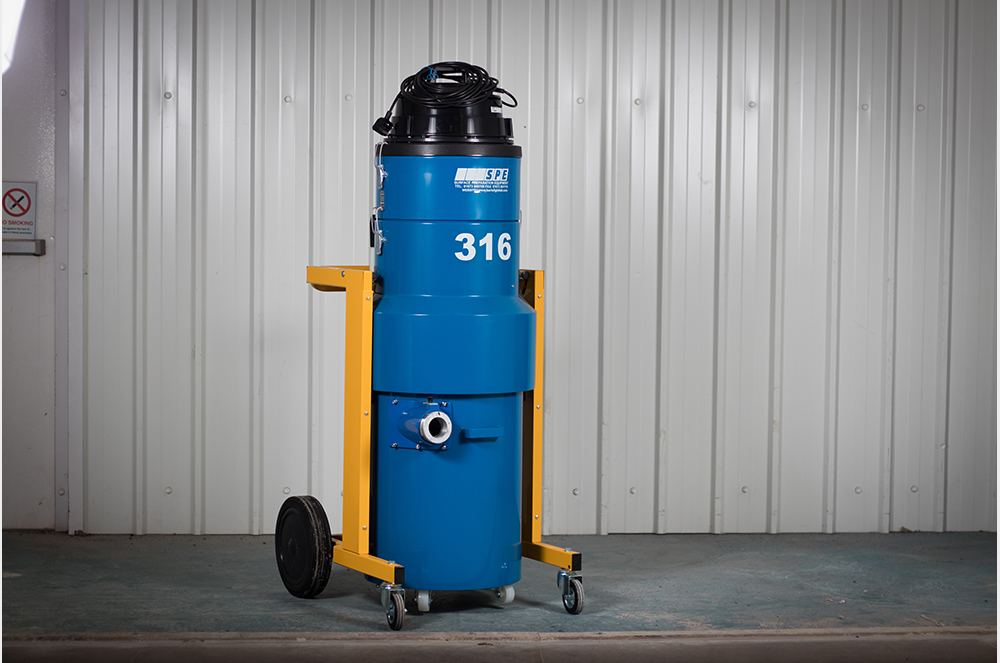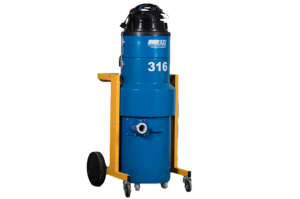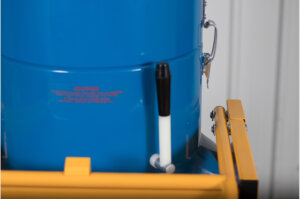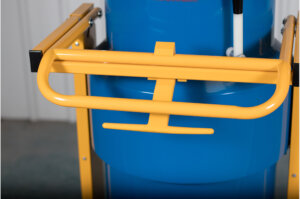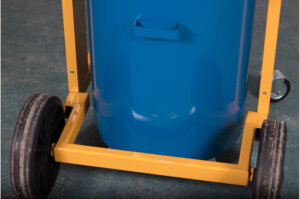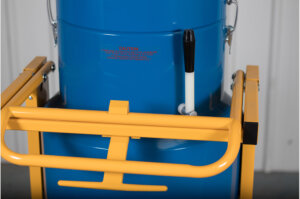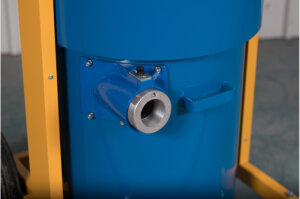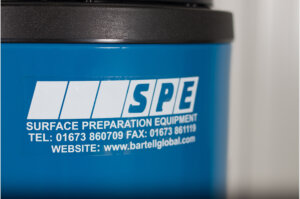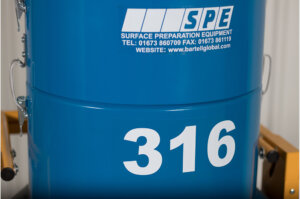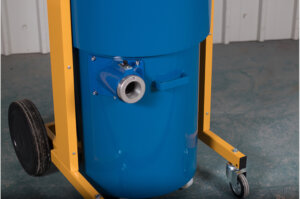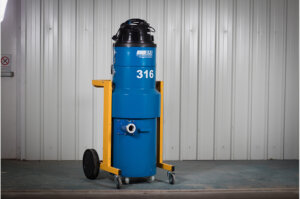 DUST EXTRACTOR
VAC316
Powerful single and 3Ø electric units
100L (26.4gal) bin capacity
Triple bypass motor design
Wet conversion kit available
Build Your Package

Product Description
Efficient high-volume collection of dust and debris
Industrial surface preparation equipment requires efficient heavy duty high volume collection of dust and debris. It is essential that the correct vacuum equipment is also used to provide a safe working environment.
The 316 range of dust control vacuums provides the user with robust powerful machines capable of controlling dust in the most demanding conditions. Powered by three 1.3hp bypass motors all units are suitable for general cleaning work when fitted with different floor tools.
Practical drop bin for easy disposal of debris
16 Polyester Cartridge filters
Wet conversion kit available
External filter shaker
AVAILABLE IN UK/EUROPE ONLY
Technical Specifications
Model
VAC316-1
VAC316-2
VAC316-3
Motors
3
1
Power
3000W
4kW
Vacuum
2159mm (85") H20
3059mm (120.4") H20
Airflow
8640L/min
8280L/min
Filtering Service
16,600cm² (2573ft²)
Capacity
60L (15.9 US gal)
Inlet
50mm (2")
75mm (3")
Length
71cm (28")
120cm (47.2")
Width
65cm (25.6")
70cm (27.6")
Height
153cm (60")
140cm (55")
Weight
114kg (146lbs)
153kg (337lbs)
Build Your Package
Choose from the options below, then click 'Add to Quote Cart' button.