Achieve Your Compaction Standards With Ease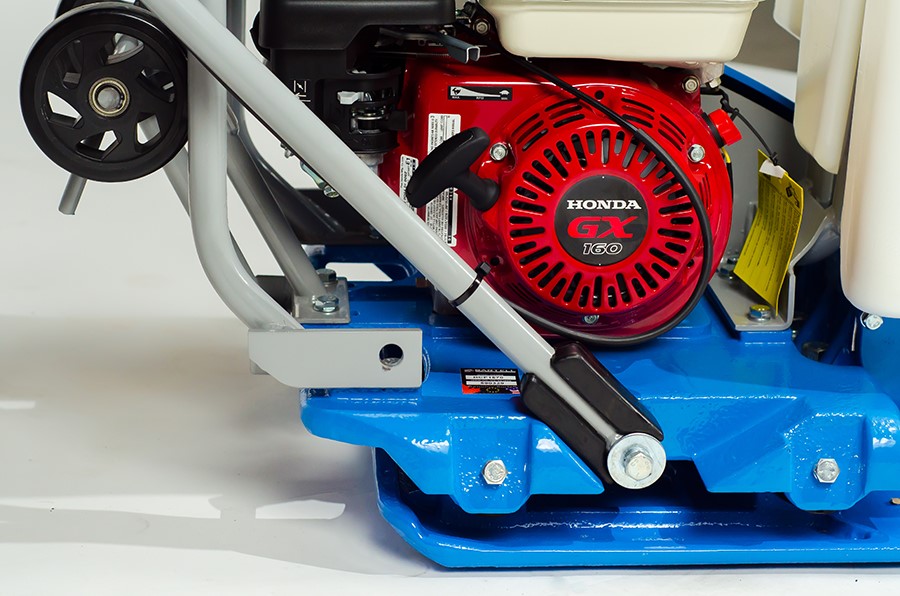 Compaction is the process of using vibration to remove air from the base material. This improves the density of the base, which gives your project a solid foundation. Ground Compaction is an essential part of many construction and concrete projects. Without proper base compaction, ground shifting can happen which can lead to massive issues down the road. Compaction Equipment will help you avoid these issues.
For Compacting Soils, Stone, Clay And Other Materials
There are 2 main types of plate compactors. Forward and Reversible. These types are operated similarly but have some different features to suit a variety of situations. The main difference between them is that a Reversible Plate Compactor can be driven forward and backward, while Forward Plates can only be operated while moving forward.
Another difference is the amount of Compaction force. Reversible Compactors tend to have larger units when needing to compact larger depths and increase productivity.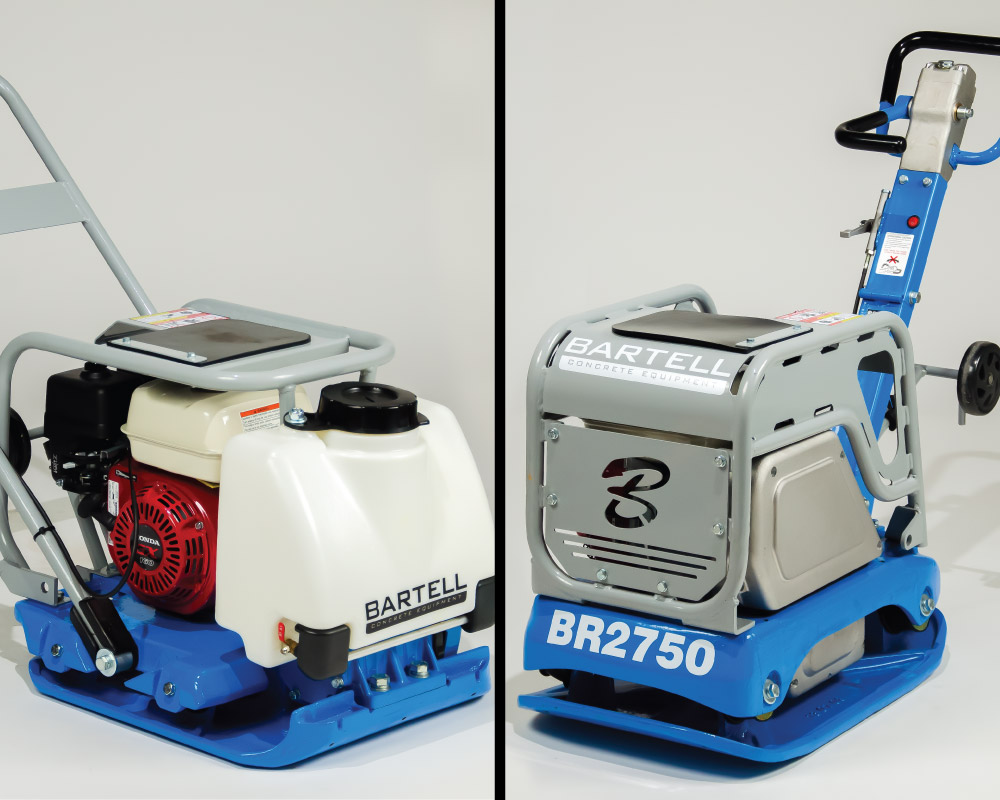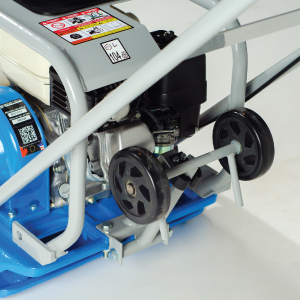 Wheel kits come standard on all of our forward models and most of our reversibles.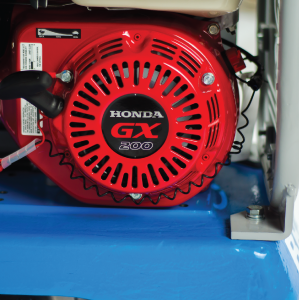 Fitted with Honda Power. Exceptional performance.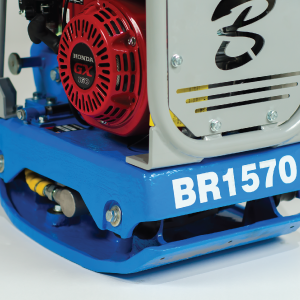 Our plates are made from high-quality cast steel for durability.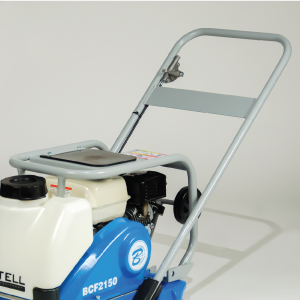 All your throttle control right at your finger tips.
Reliable & Powerful Cohesive Material Compaction
A Tamping Rammer—or Jumping Jack—is a piece of Compaction equipment thatis used for compacting cohesive materials. A cohesive material is something that generallycontains high clay content. This type of base material does not crumble when compacted whichis why a Tamping Rammer is the correct choice for this application.
Tamping Rammers come in different sizes to help achieve deeper compaction and increase production time. Most applications can be accomplished effectively with the BT1400.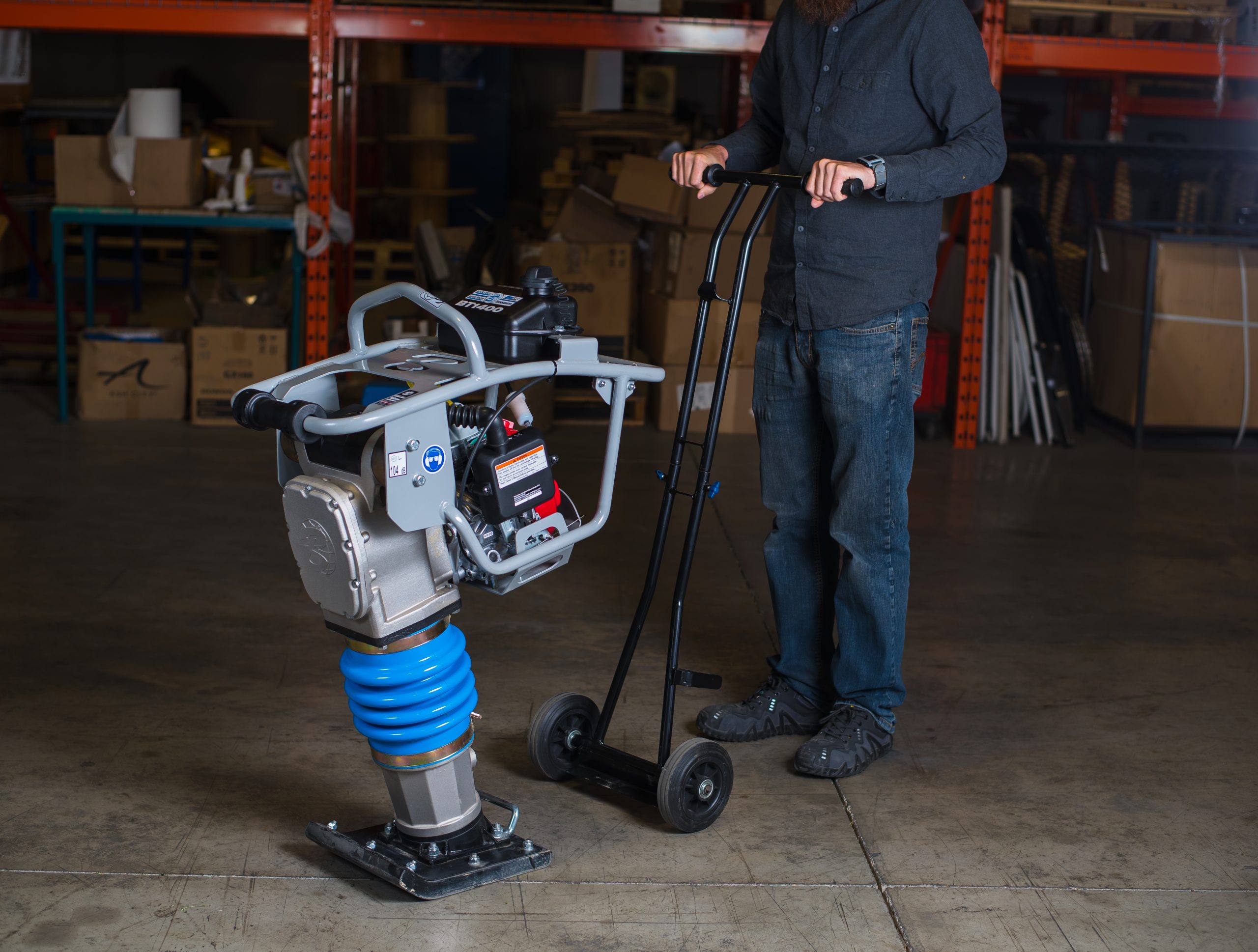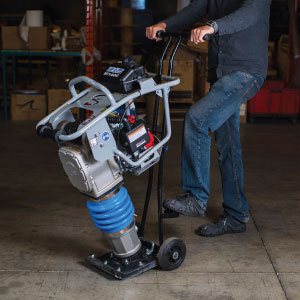 Easily move this rammer around the shop or job site.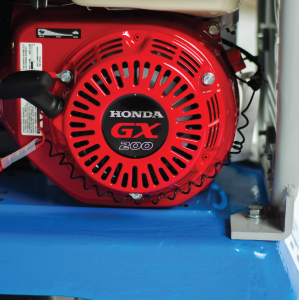 Fitted with Honda Power. Exceptional performance.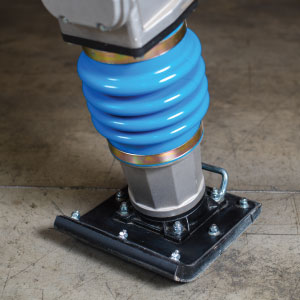 Our plates are made from high-quality steel for durability.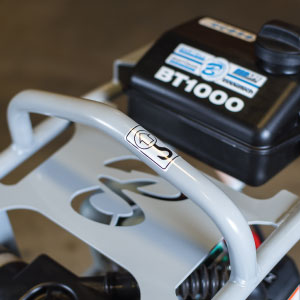 For easy loading and transportation.
Designed for the Installation of Large Slabs and Pavers , this machine is a n essential tool for the hardscape professional
Our Paving Rollers are designed to work with all pavers and slabsto effectively work yourpolymeric sand material into the joints—right down to the bedding layer! The rollers aredesigned to gently roll over a wide range of stone and concrete textures and thicknesses toprovide effective joint consolidation without the risk of cracking, chipping, or damaging, whichcan happen when using traditional compactors.
The FOUR-ROLLER option provides more force for tougher material. The FIVE-ROLLER optiondisperses the force over more surface area, providing a gentler approachfor more fragilematerials.