Screed
Single Operator
Specially designed to permit a single operator to quickly and easily level freshly poured concrete.
Truss Screed
This lightweight, patented design effortlessly smooths and consolidates large slabs.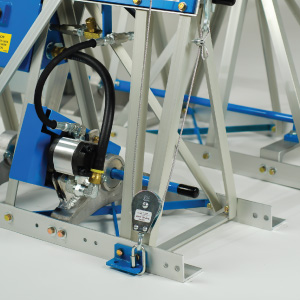 Our shaft and bearing design one of a kind. Reduces down time and breakdowns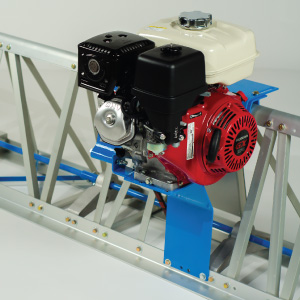 2 different options for different job site needs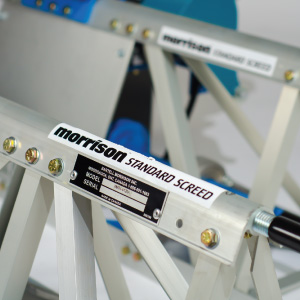 Depending on the span needed, we offer 2 types of truss options.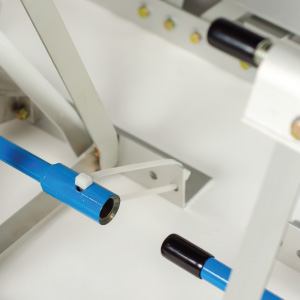 Span up to 120′ on form with Super Screed