Refurbished • Demo Models • Factory Outlet
High Quality Equipment Reconditioned by the Manufacturer
All used/refurbished machines are carefully inspected by us, and all wearable parts are checked and replaced prior to stringent safety and quality tests. Depending on location, prices may be shown in GBP, USD or Canadian Dollar. (Purchase can be made in USD, CAD, GBP, or Euros).
Available From UK / Europe
Available From North America
Available From UK / Europe
Delivery of these items will be from a location in the UK / Europe. Prices do not include shipping or VAT.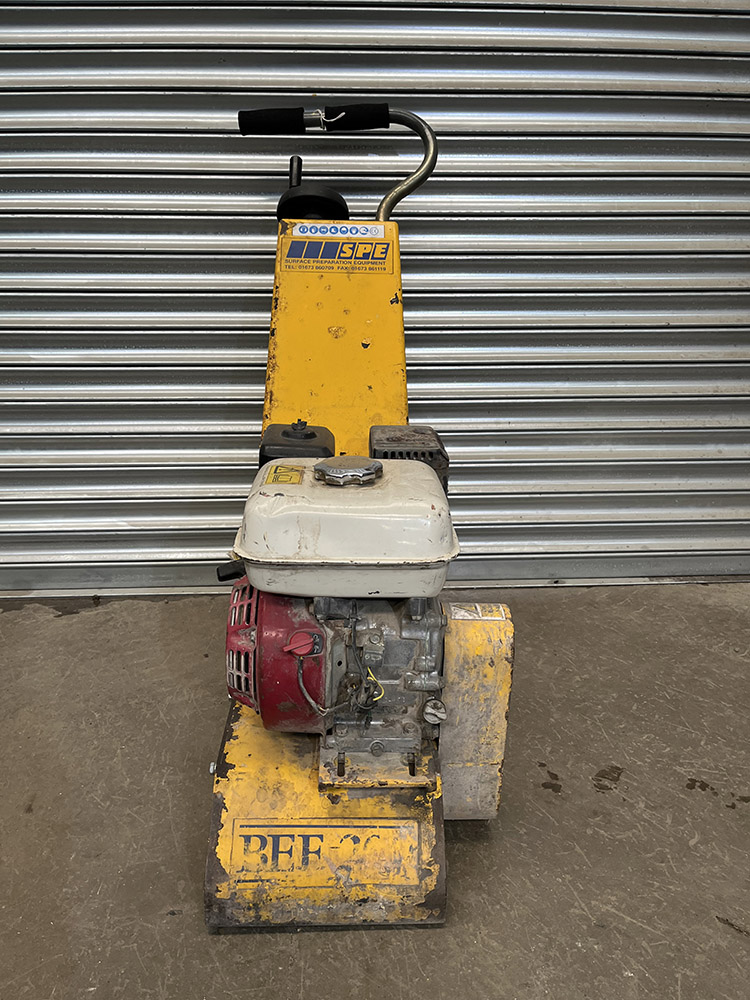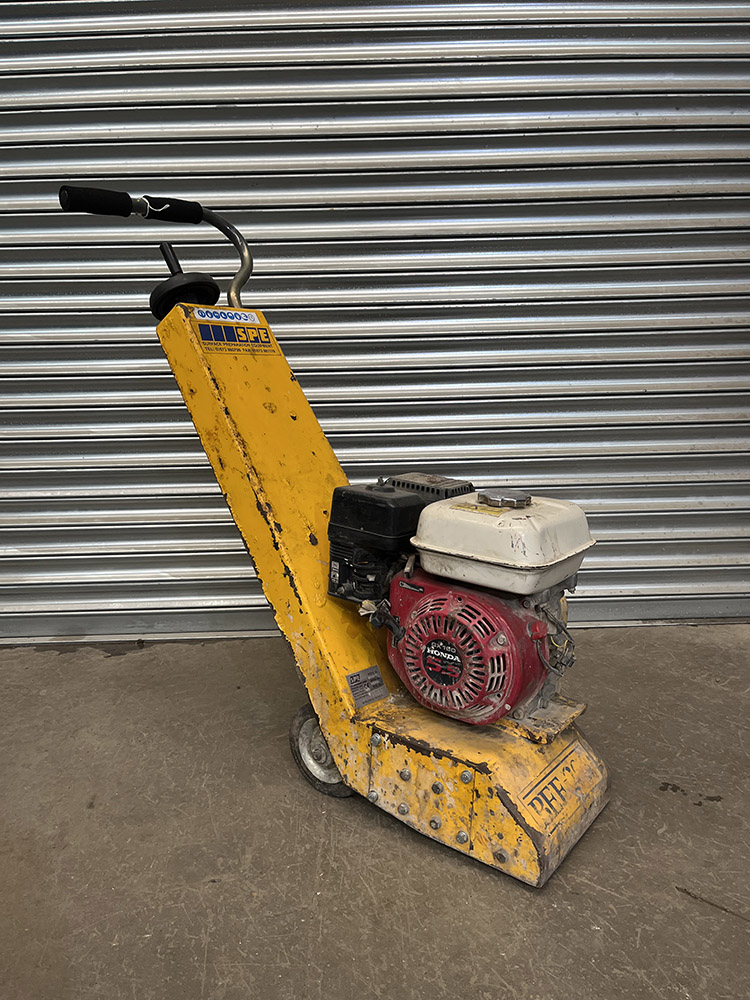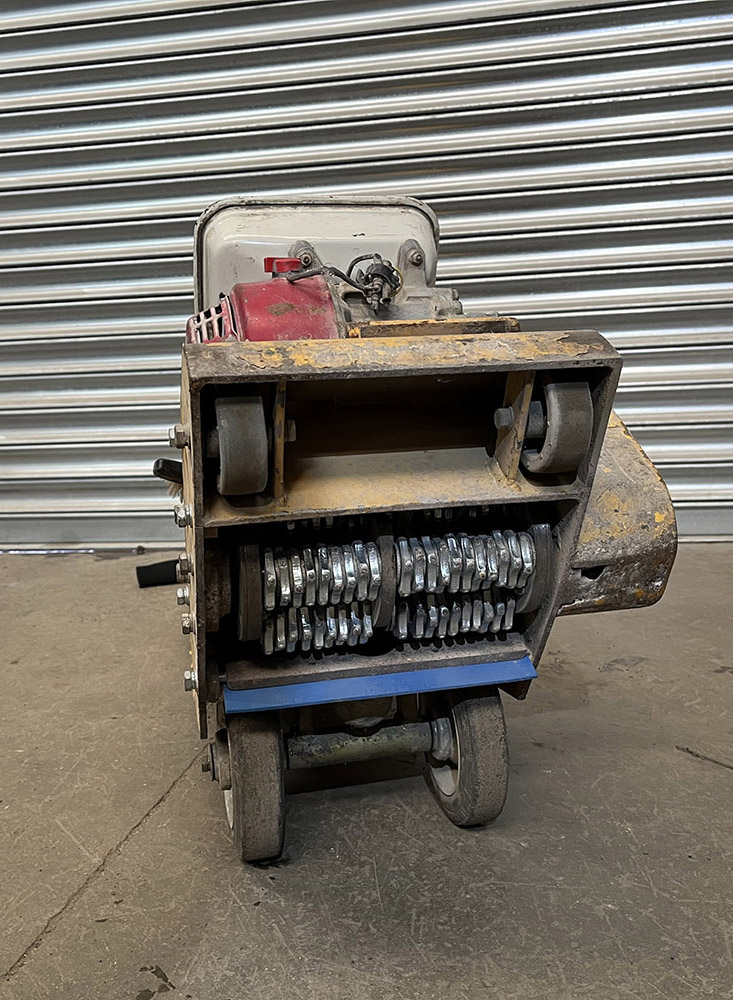 BEF200 Electric Scarifier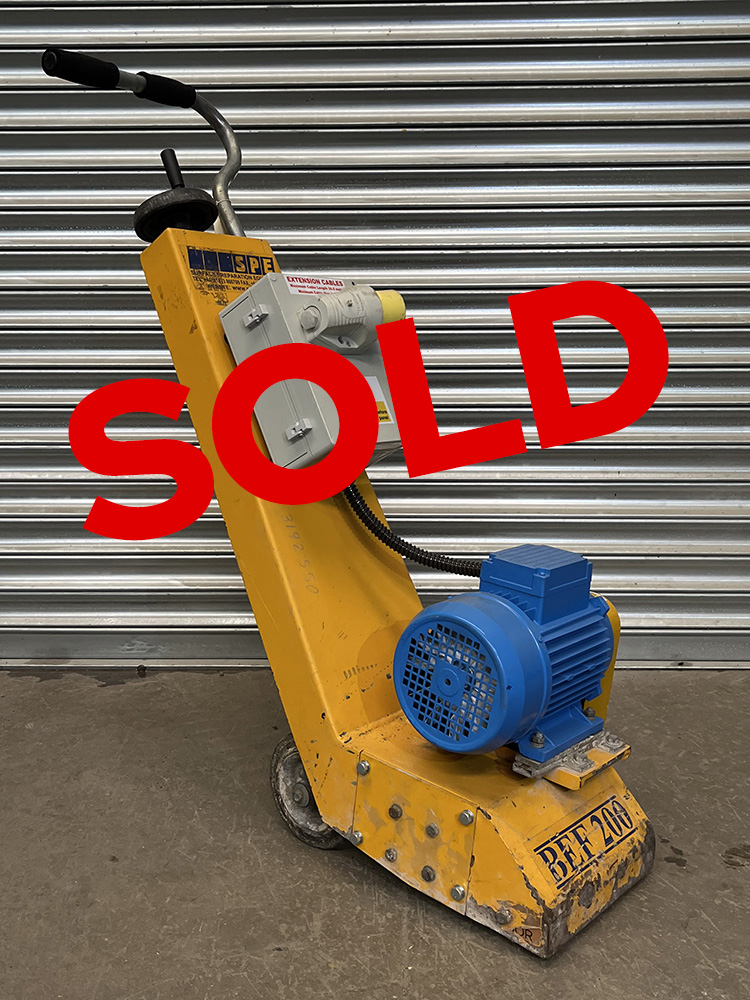 BEF275 Electric Scarifier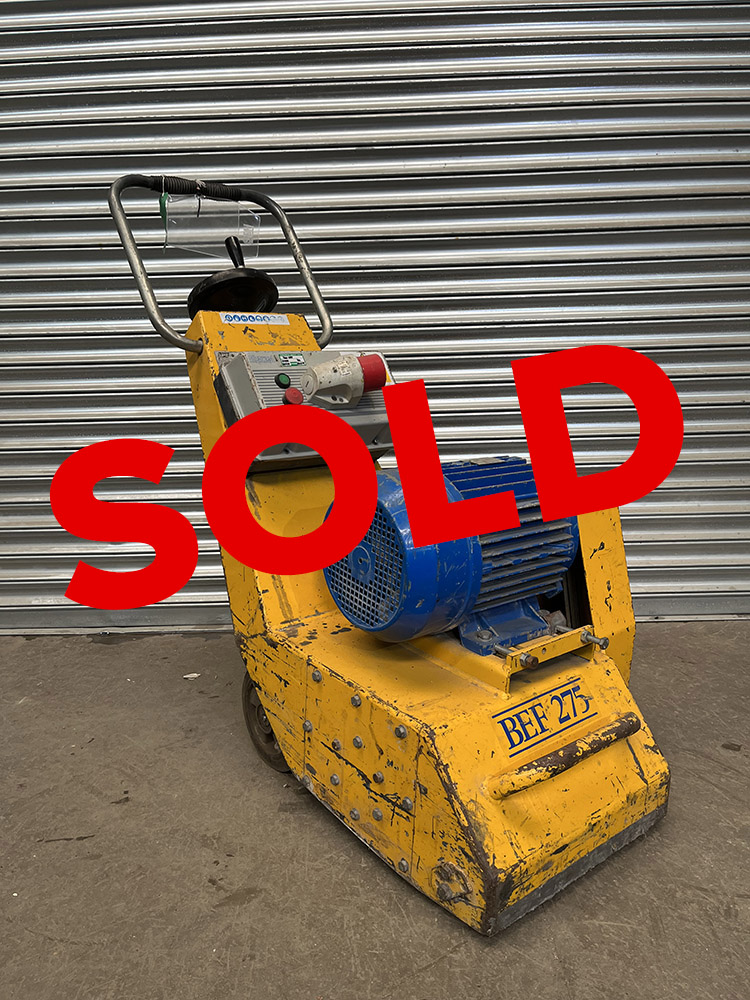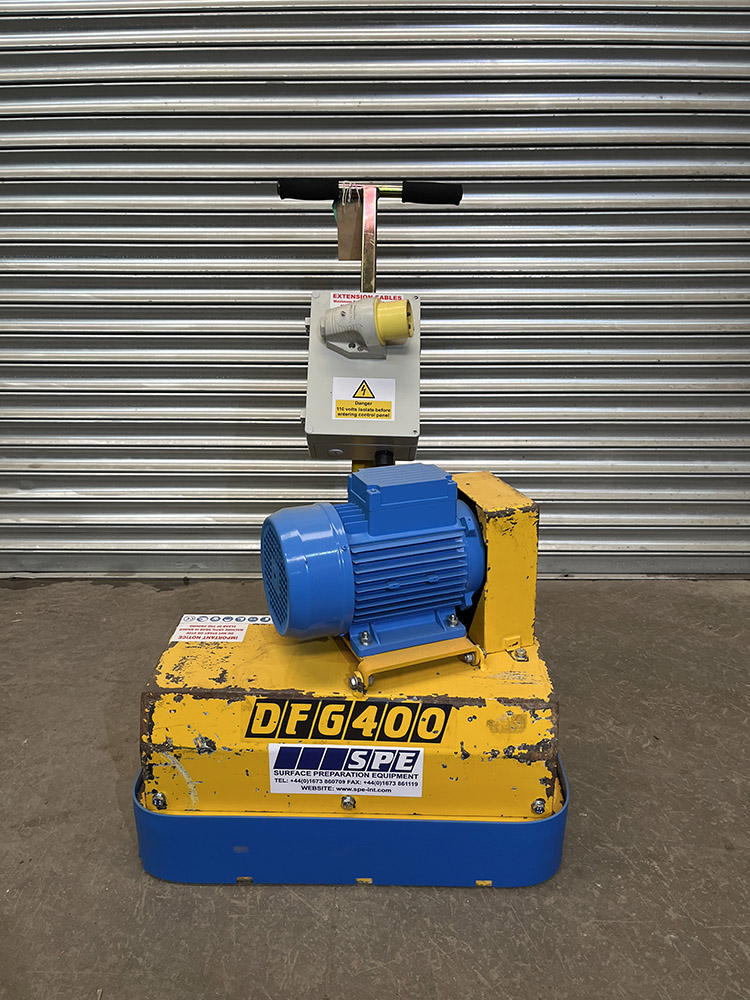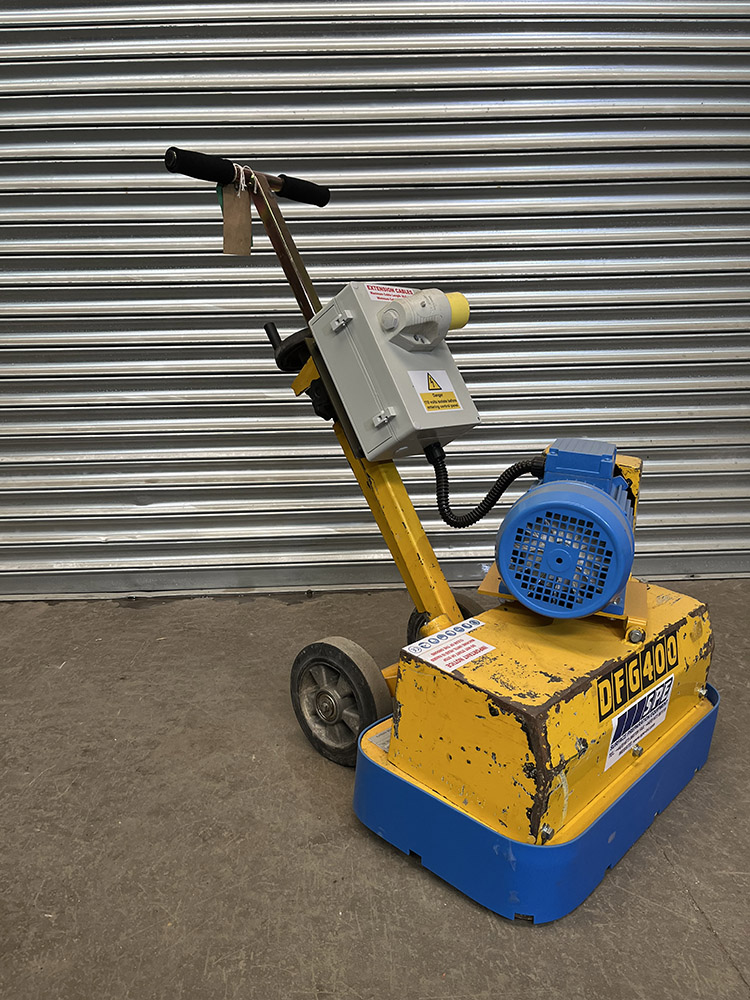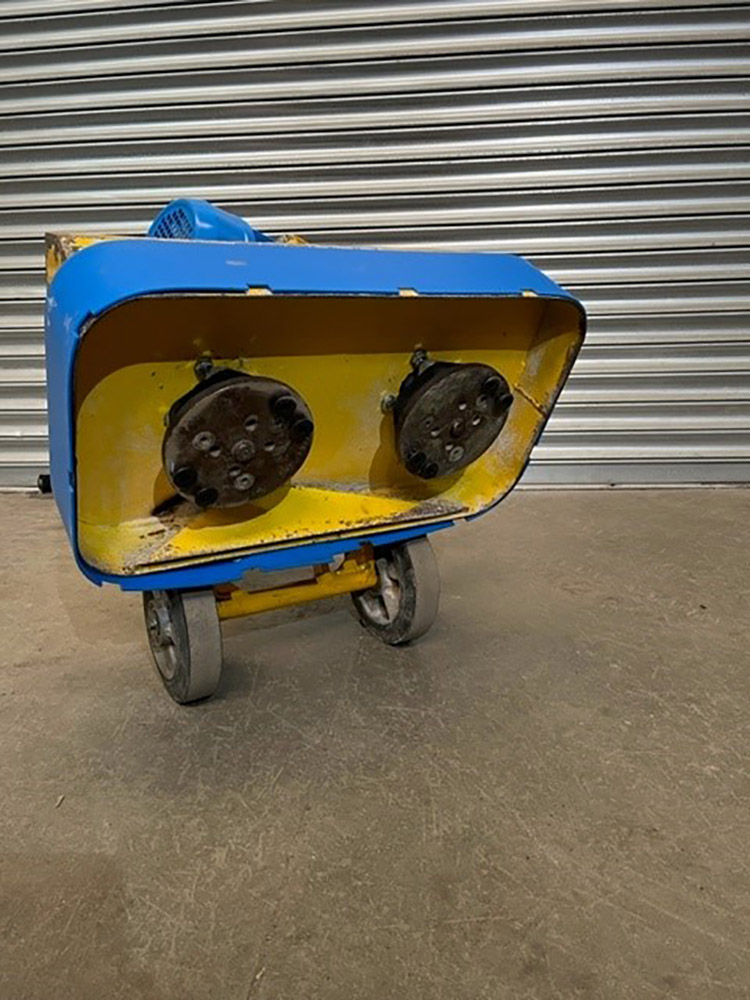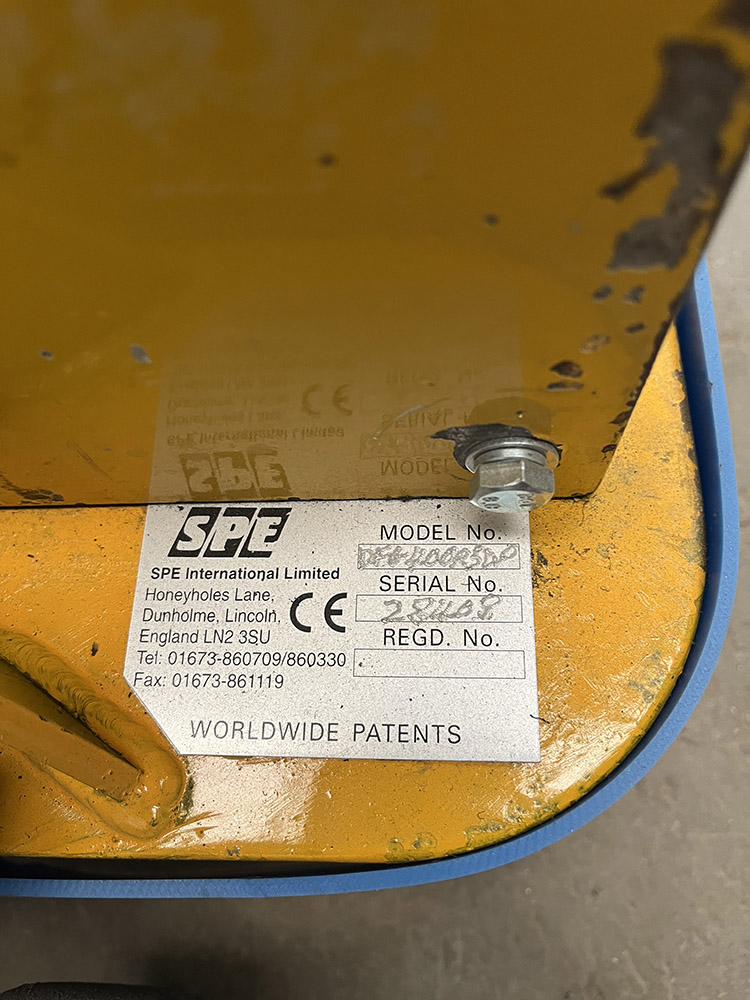 BEF320 Electric Scarifier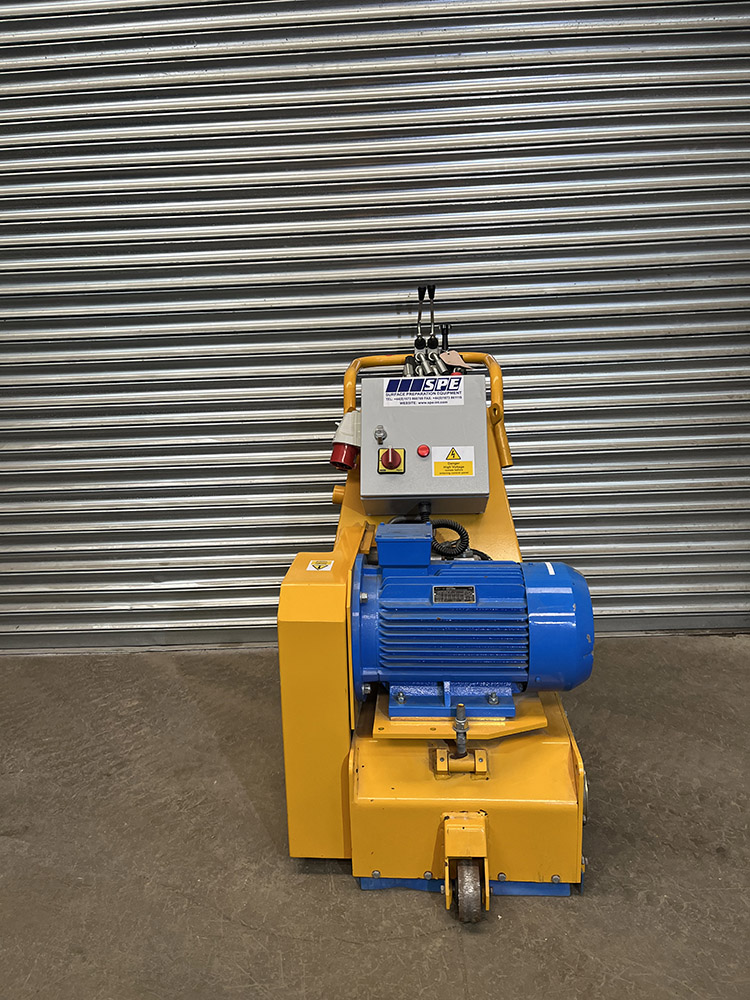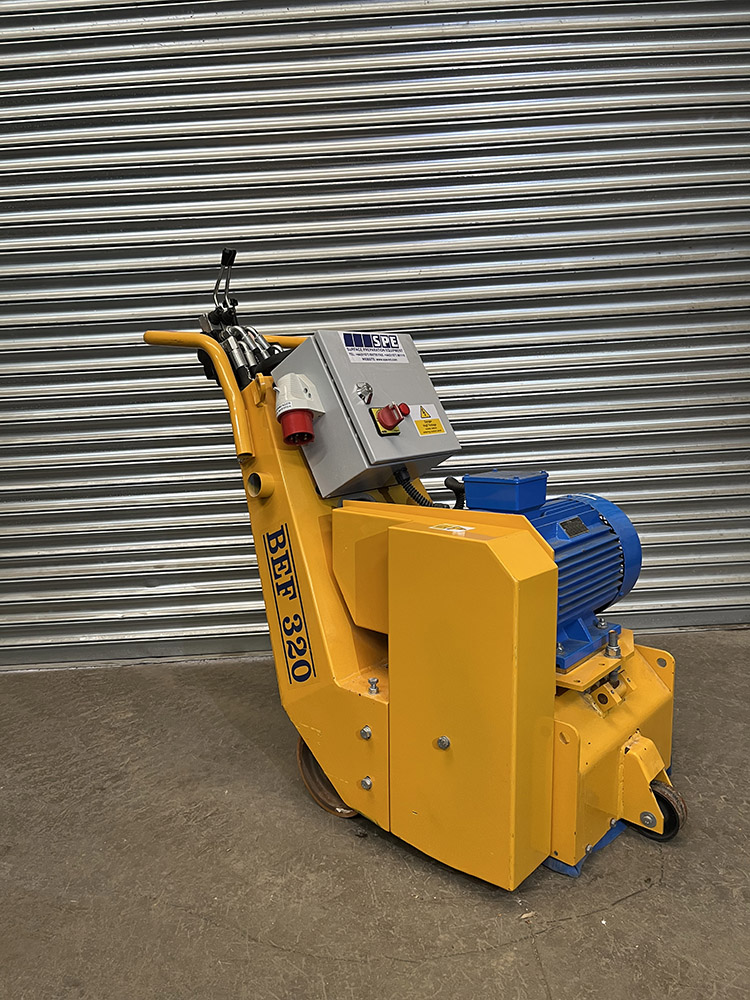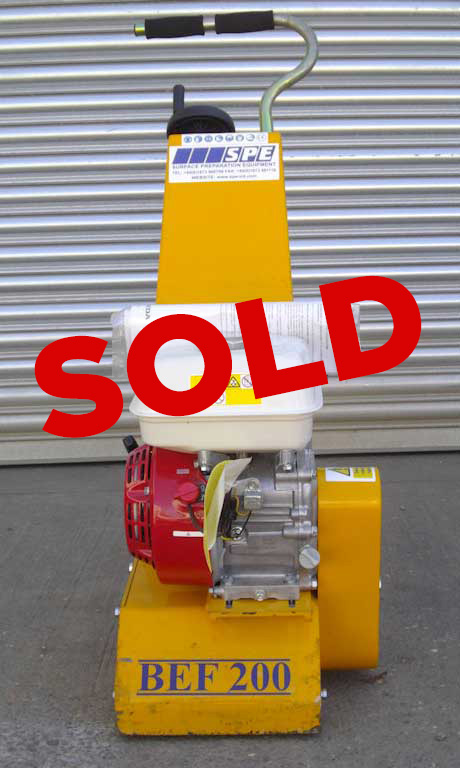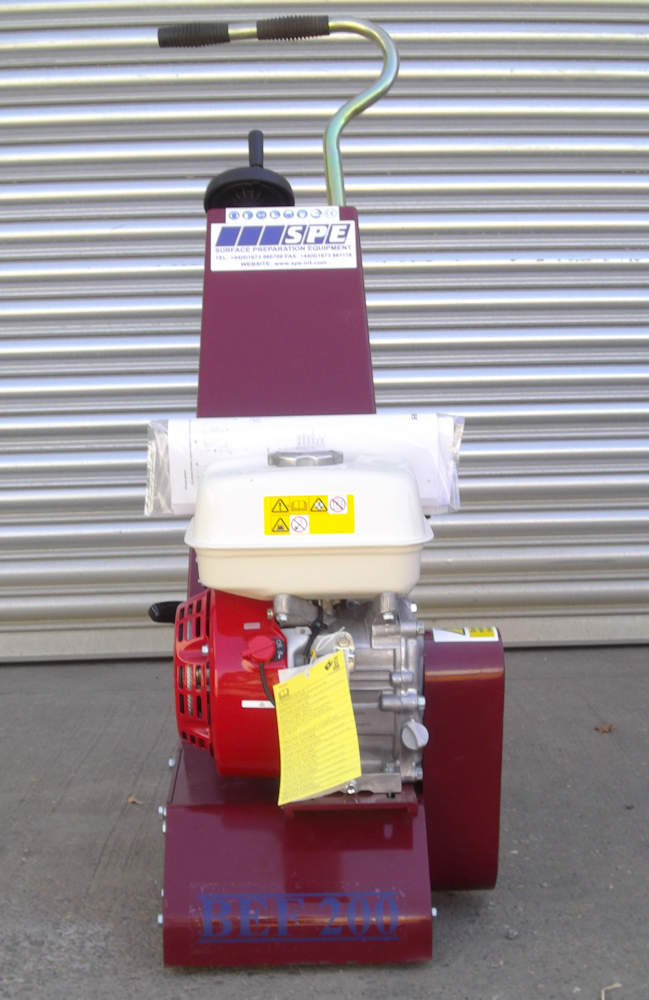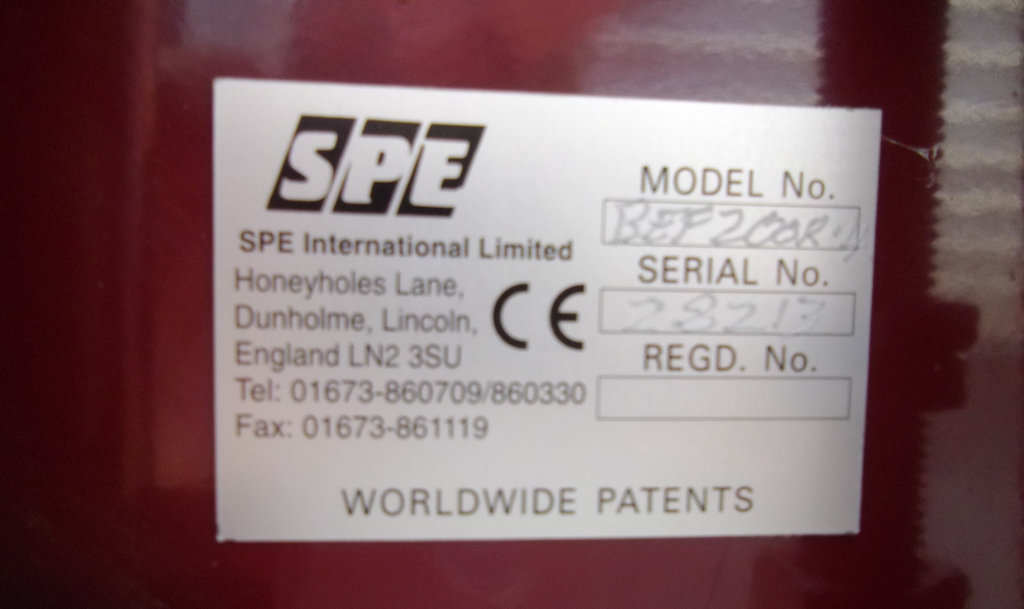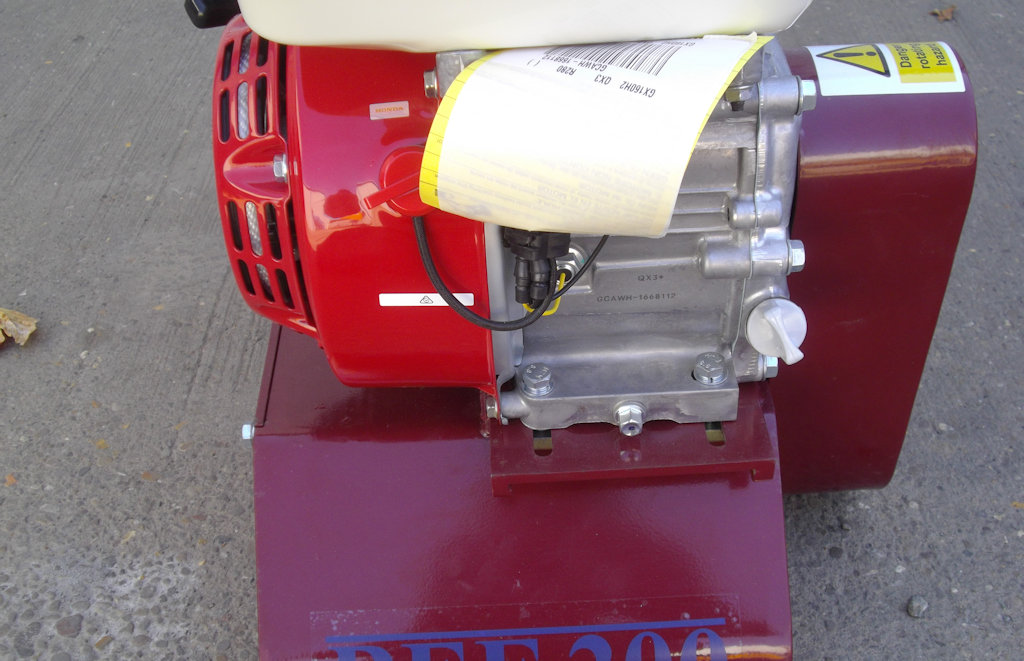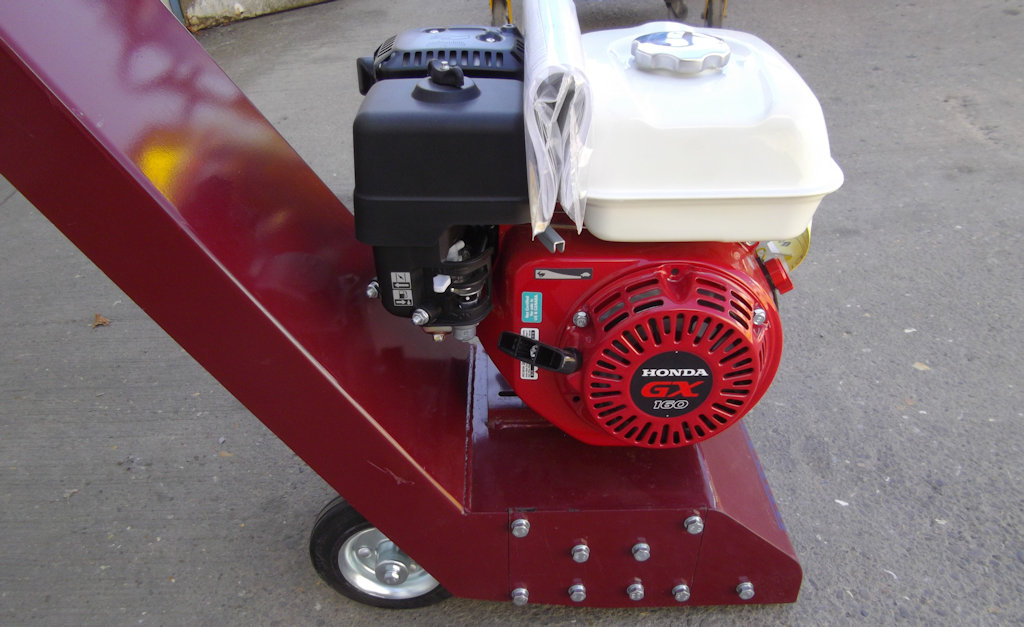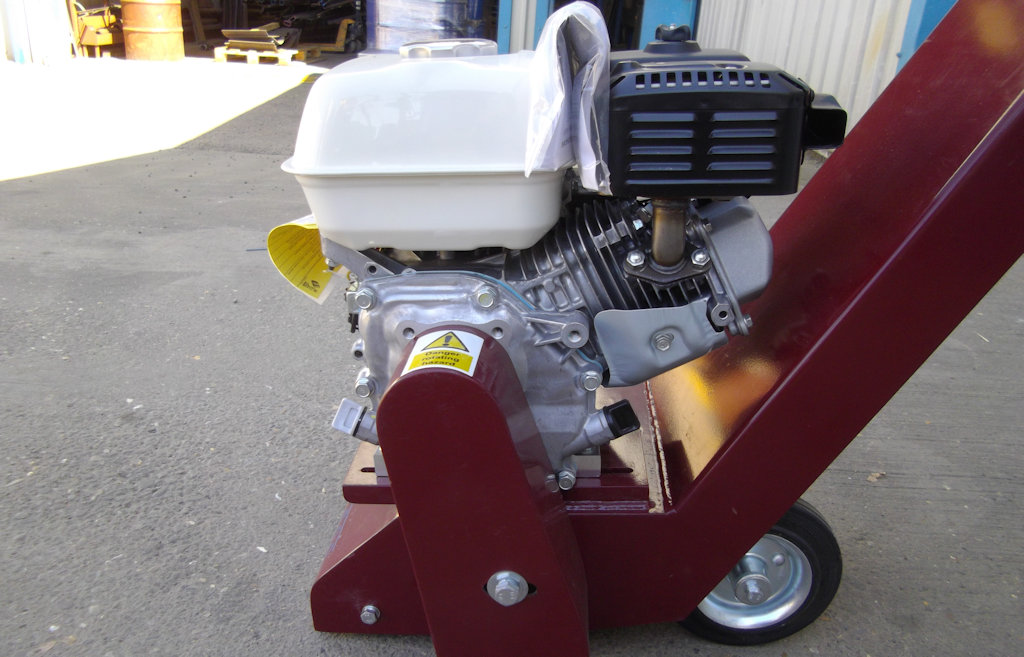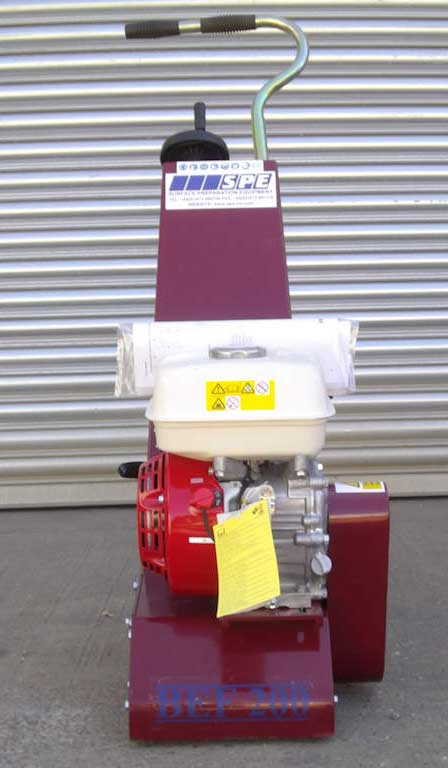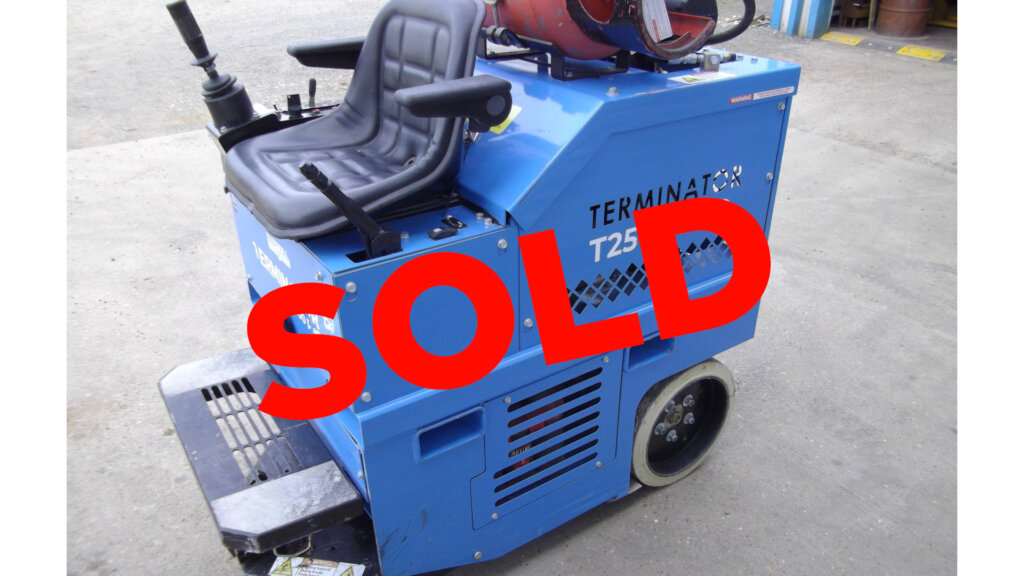 Propane Powered Ride-On Floor Scraper
Condition – excellent
Serial Number – Coming Soon
Warranty – 3 Months
Gas bottle NOT included
Tooling can be purchased at the time of sale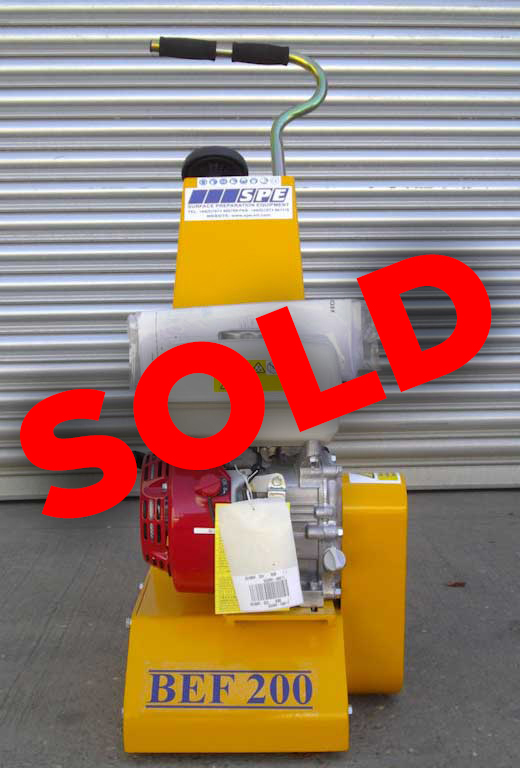 DFG400 Electric Twin Head Grinder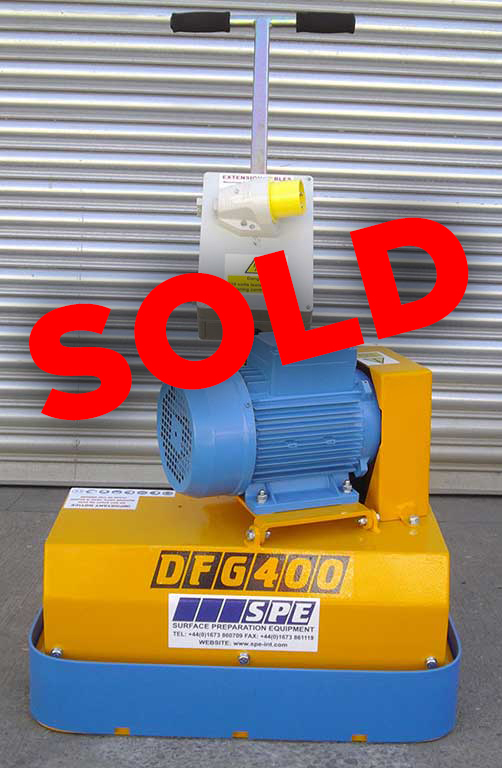 BEF200 110v Electric Scarifier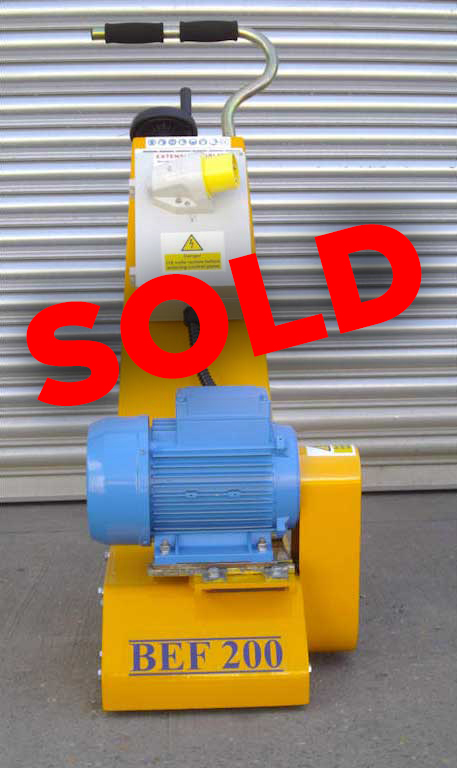 Available From North America