Grinders
Single Head Grinders
Aggressive and effective grinding for small jobs and tight spaces.
Planetary Grinders/Polishers
Three small heads and the main big drum spin in opposite directions for exceptional grinding and polishing performance.
Aggressive Grinding & Perfect Polishing In One Machine
What Is Concrete Grinding & Polishing?
Concrete Grinding is a process that uses a piece of equipment and abrasive tooling to weardown or remove concrete toppings orconcrete surfaces. This process is very common whenrefurbishing floors in commercial and industrial buildings. Most of the time, there are materialsthat need to be removed from the concrete before a new floor can be put down.ConcreteGrindersare very popular for this job.
Polishing Concrete is a similar process to grinding. The main difference is that there are multiplesteps of grinding, which use finer and finer grits each pass. This begins to add shine to theconcrete and make it usableas a finishedfloor.Bartell Global's Y-Series Planetary Grinders arean excellent tool for both grinding and polishing.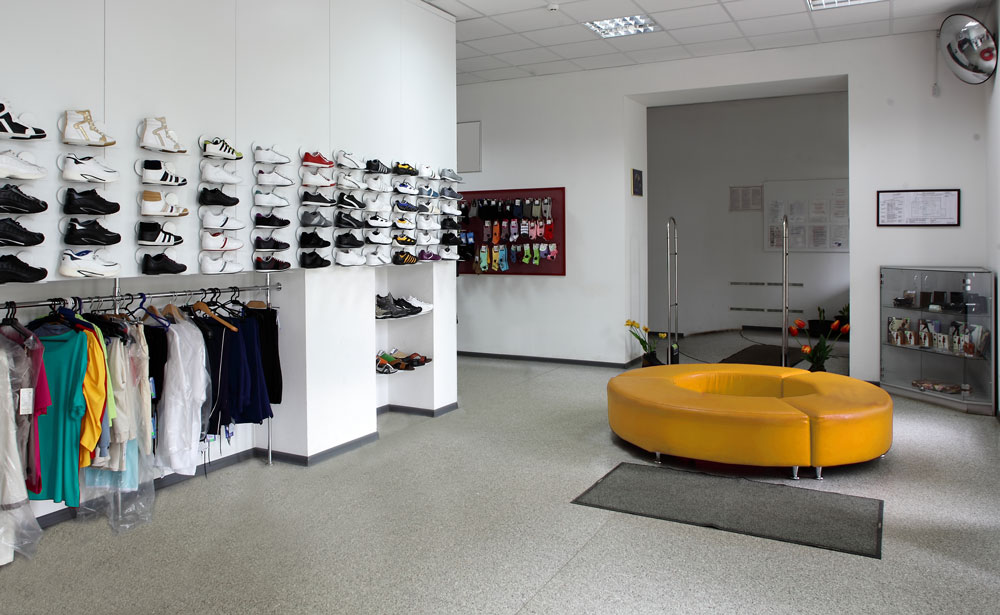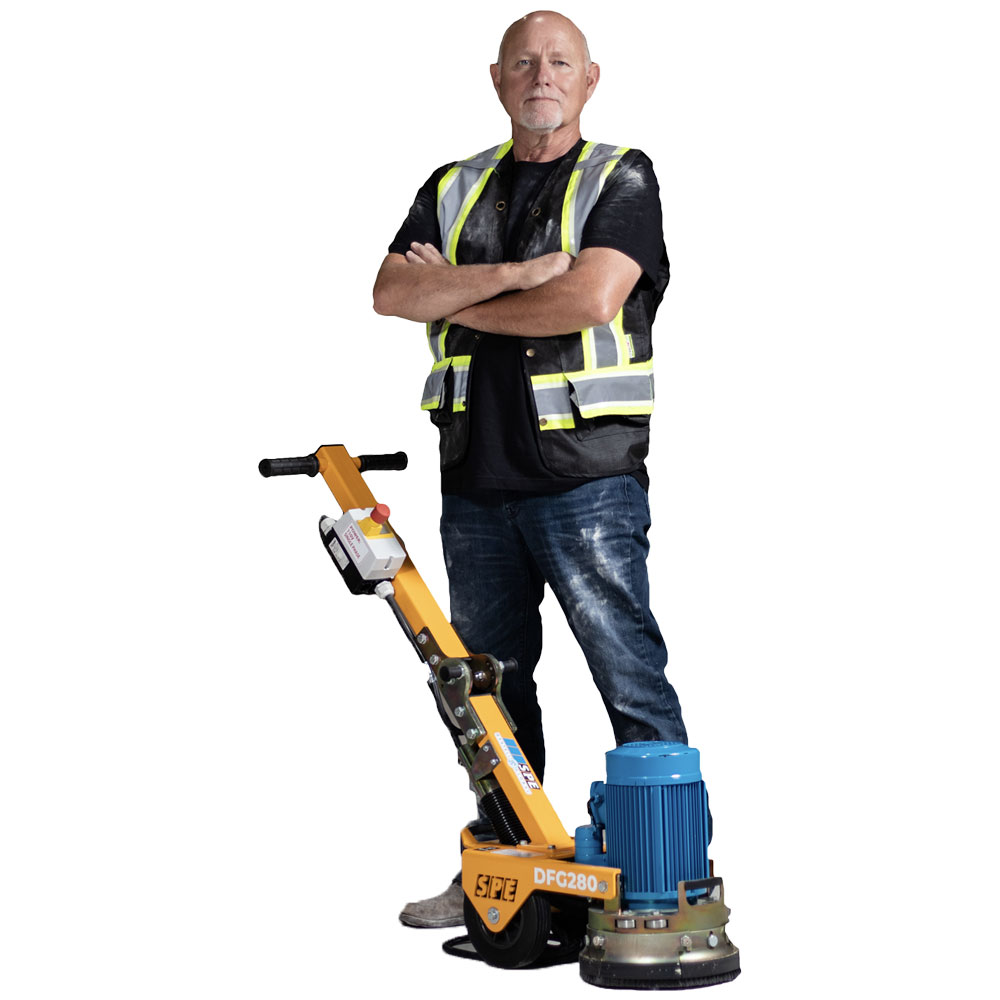 Single and Dual Head Grinders
Offering a wide selection of power, sizes and features, Bartell Global's line of SINGLE and DUALHEAD Concrete Grinders will tackle grinding jobs large and small. Choose the more compactunits for tight spaces and small jobs. Increase your production rates with more and biggerheads.
Aggressive Grinding & Perfect Polishing In One Machine
Bartell Global's Y-Series (3-head) Planetary Concrete Grinder/Polishers are manufactured with some of the highest standards in the industry, making them extremely reliable and productive. Because the large drum and three small heads rotate in opposite directions, theY-Series is very balanced, easy to use for any operator, and produces exceptional results.