Rental ROI Guide – Increase Revenue with Dust Extraction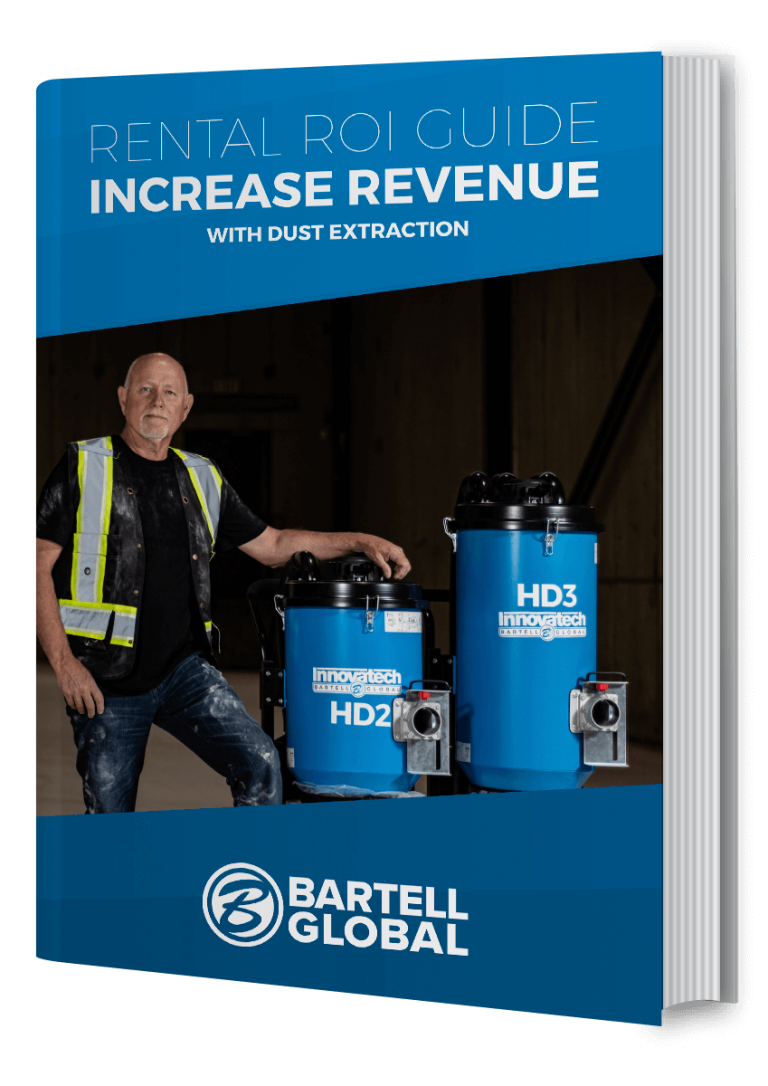 What's included in this eBook?
Are you looking for new ways to increase profit? Adding Dust Extraction to your rental fleet is a great way to get more out of every rental that goes out the door. In this ebook, we highlight:
Don't worry. The information you give us will never be used outside our company. For a full understanding of what we do with and how we protect your information, click here.