1946 marked a pivotal moment in history. The allies came home from World War II victorious, but the losses were fresh in minds and hearts. Where would we go from here? Many predicted ongoing struggle and an uphill battle for economic recovery. But the optimism and grit of a determined generation prevailed, and we kick-started an era of unprecedented opportunity, and tenacious achievement. The baby-boom was booming, and the economy was transitioning from war-time military employment and munitions manufacturing, to private investment and the glory days of free enterprise. With a cultural shift toward a life-affirming focus on family, and the dream of a white picket fence, the modern suburb was setting its sprawl into motion. This hunger for growth would fuel a voracious demand for raw materials and the machines to tame them.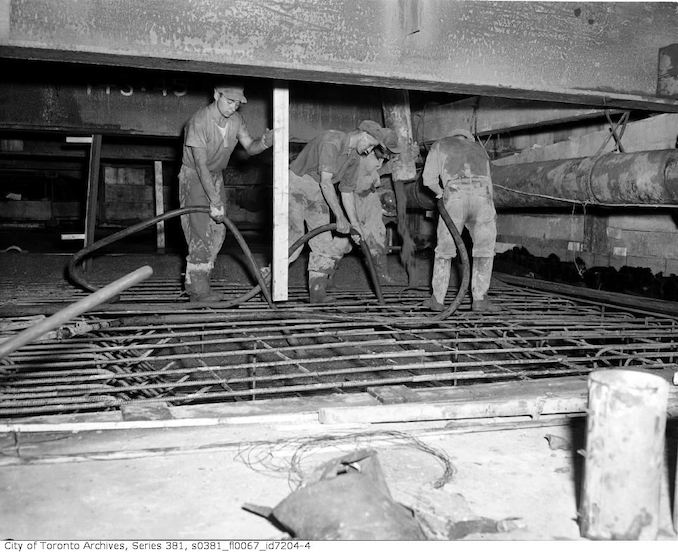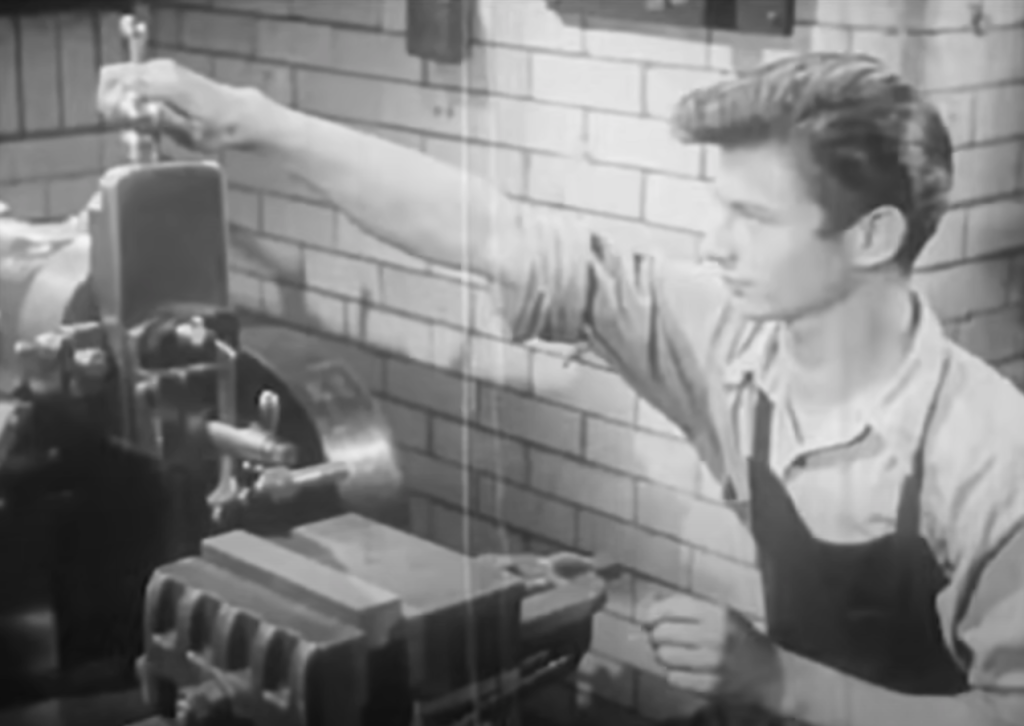 This is the opportune moment in time when a man named Art Bartell established a small machine tool and die shop to support his local Canadian construction industry. With the modest success of that enterprise, he was drawn to the concrete industry in the mid-1950's. Faced with disappointment in the limited and flimsy equipment available at the time, he saw the opportunity for a successful venture. He shifted his business in that direction and decided to make the equipment himself. Bartell developed his vision, patented his design, and brought his first concrete finishing power trowel to market in 1962. Concrete seemed to flow through his veins. Fortified with the capitalist determination of his generation, and the uncompromising quality of his materials and engineering, the Bartell Equipment Manufacturing Company quickly became the dominant supplier to the Canadian market.
In the 1970's Art's son, Lee Bartell grew into an active leadership role in the company and initiated the international export of Bartell products to Europe and the United States. In the late 1980's Lee took over the business and built a custom facility in Brampton, Ontario.
The 1990's saw expansion of sales into South America, Australia, and the Far East. As the new millennium approached, Lee prepared to retire and made plans for the business he and his father built from a modest start to a successful global enterprise. He entrusted his legacy into the hands of Terex Corporation in September of 1999 it became Terex Bartell Ltd.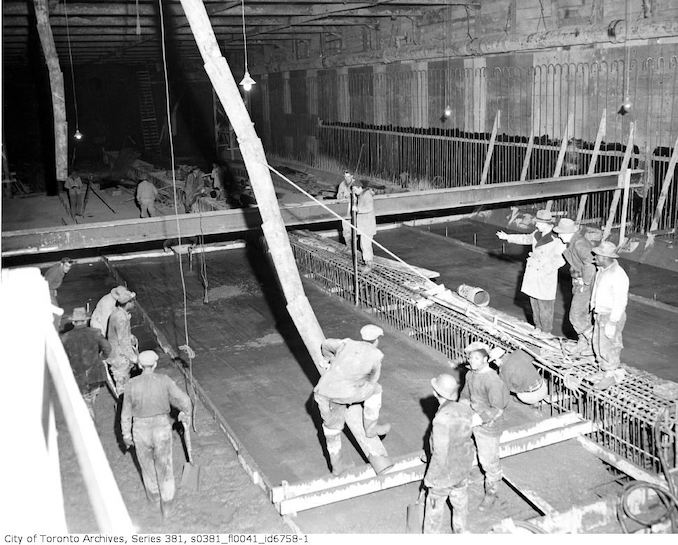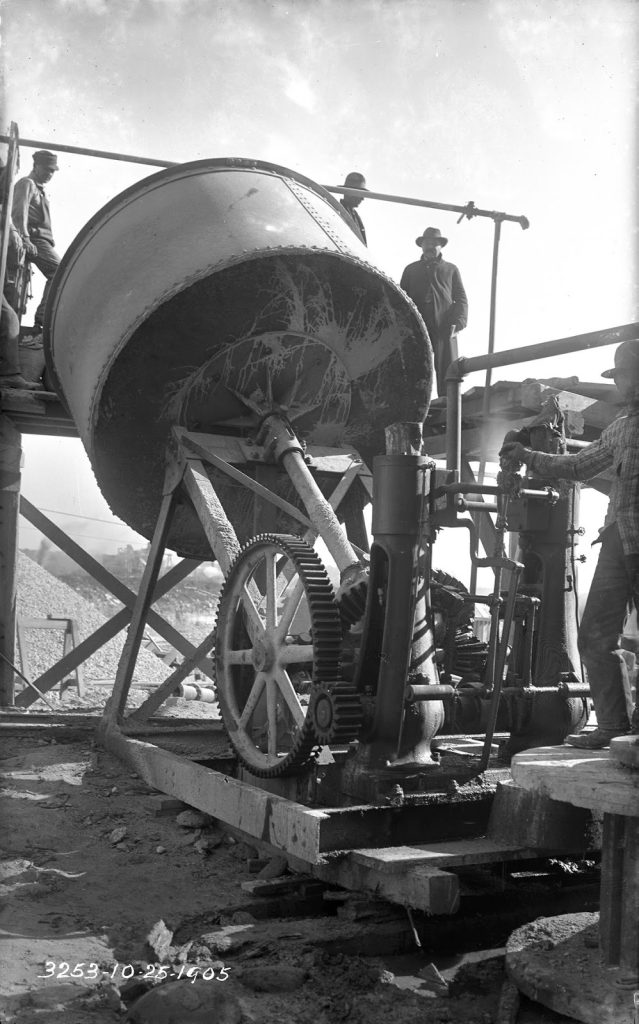 As Terex Bartell navigated through the next 20 years of ups and downs, the company was rebranded BARTELL GLOBAL, and focused on cultivating value and diversity in its product offering by adding multiple complementary brands to their ranks. Morrison brought an impressive collection of complementary construction equipment to the family including concrete screed and mixers. SPE, Innovatech and Contec each contributed industry-leading surface preparation equipment including grinders, shotblasters and scarifiers.
Bartell Global has grown to become a powerful brand and industry leader, continuing to lead the way in the field of concrete and construction equipment. We are proud of the heritage of our company, one that has been respected for more than 75 years.
According to Forbes Magazine, 80% of new companies fold with 18 months. The ones that survive seem to make it an average of 50 years. Then there are a choice few that manage to stand the test of time. Many have tried to pinpoint the secret ingredient that drives these special companies toward success and inspires the will to—not just survive—but to thrive; to weather stormy leadership changes and economic rollercoasters; and to outlast hungry competitors and cunning rivals.
We think Bartell Global has what it takes to innovate and grow for generations to come: an excellent product offering, visionary leadership, and a culture rooted in our heritage of resilience, optimism, and the determination it took for a war-weary generation to build a prosperous legacy.