TERMINATOR RIDE-ON FLOOR SCRAPERS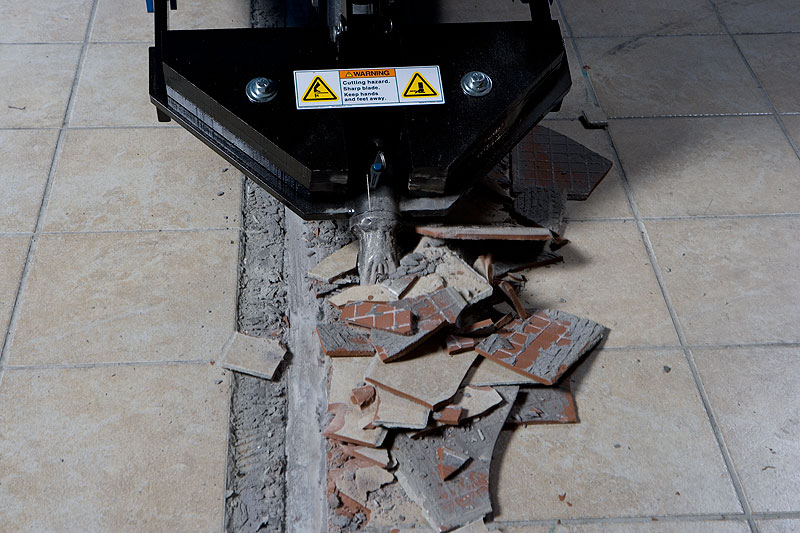 WHAT IS A RIDE ON FLOOR SCRAPER?
A Ride on Floor Scraper is a machine that is used for Commercial and Industrial Flooring Demolition. Innovatech has been manufacturing these machines since the early 90's and was the inventor of this technology. If you are a Flooring Demolition Contractor, a Ride on Floor Scraper will help increase your production, profit, and versatility on your jobs.
You can remove materials such as carpet, VCT, ceramic tile, other tile types, hardwood, linoleum, mortar, coatings and other materials like these. A Ride on Floor Scraper saves contractors time and labor costs, resulting in much more profitability per job.
WHAT TYPE OF RIDE ON FLOOR SCRAPER IS RIGHT FOR YOUR BUSINESS?
There are 2 basic types of Ride on Floor Scrapers – Battery or Propane Powered. Depending on the job location will usually determine which power type is needed. Innovatech currently manufactures 2 propane models (T2500Pro and T5500Pro), and 3 battery powered units.
Within the battery powered units, there are different models to suit different types of removal situations and business needs. The main differences between these 3 units are the size of the motor, travel speed, and weight. All of our Terminator Ride on Floor Scrapers are extremely efficient but each one has it's unique elements.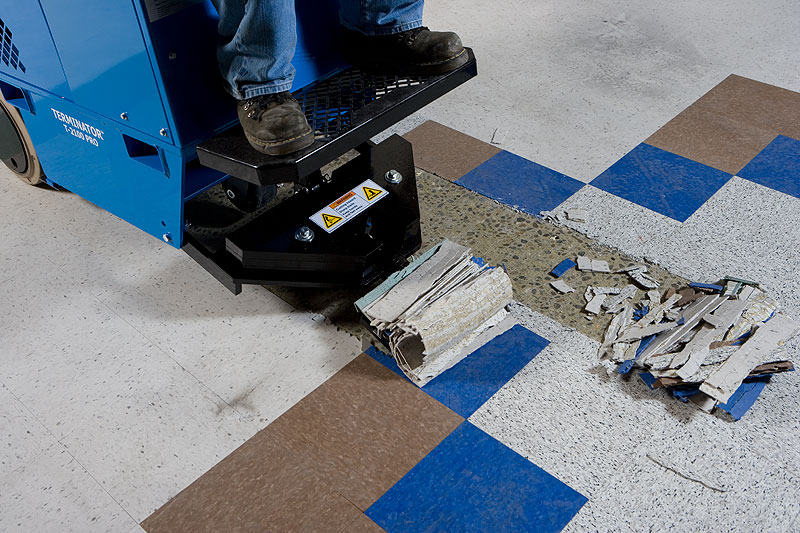 HOW DOES A RIDE ON FLOOR SCRAPER HELP YOUR BUSINESS?
Ride on Floor Scrapers can help your business in a number of ways:
Although there is an up-front cost to a floor scraper, it will quickly be well worth the investment. With the efficiencies that this equipment will give your company, you will be able to take on more and bigger jobs that will help your company become more successful.
WALK BEHIND FLOOR REMOVAL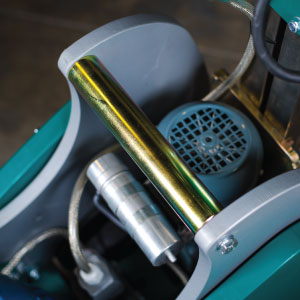 Each unit has a swing weight for added down pressure when removing material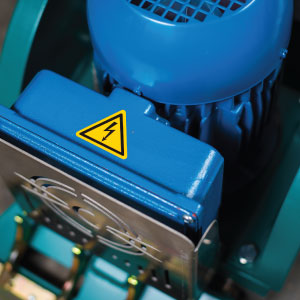 1 motor is used to drive the scraper, while the other controls the jaw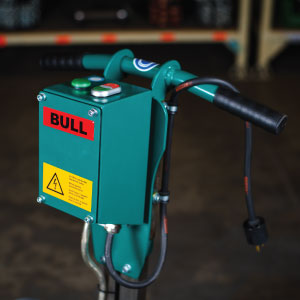 Use in almost any setting with household power options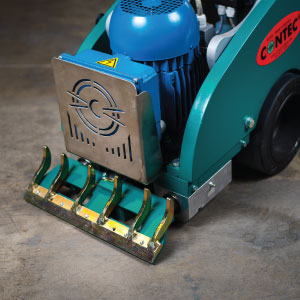 Steel material shield that protect components and controls flooring