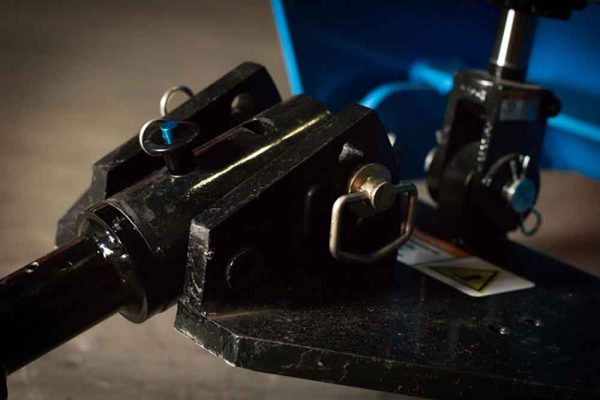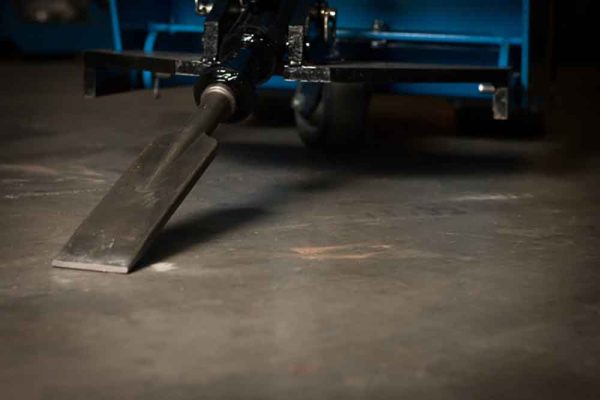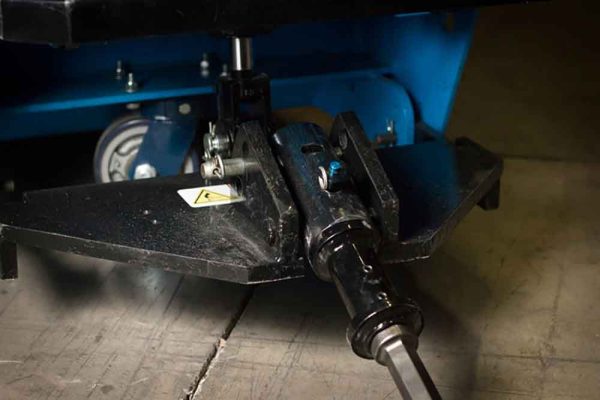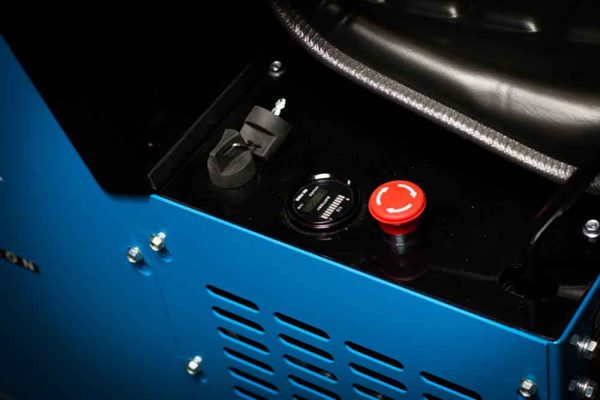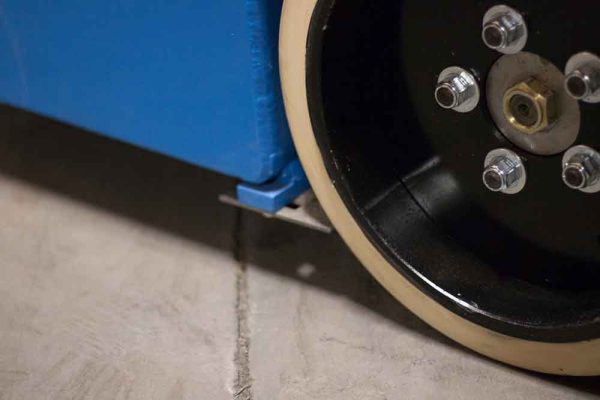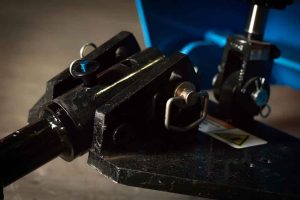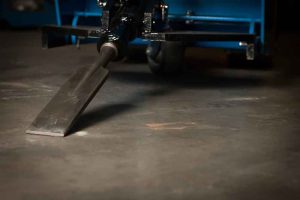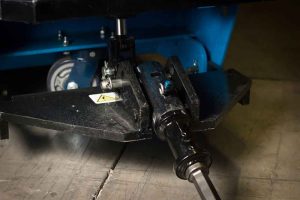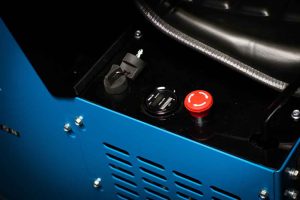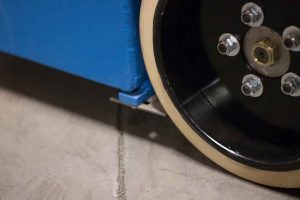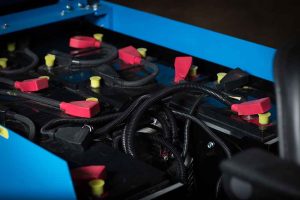 TERMINATOR
Infinity
Dual on-board 120v charger & indicator light (other power options available)
All-day battery (8-12 hours run time)
AGM maintenance-free battery pack
Build Your Package

Product Description
The Terminator Infinity was designed not only to remove flooring materials with ease, but also to increase your profits. Whether you're a contractor, distributor, or rental house, the Infinity is the perfect addition to your line-up. It features an all-day battery that lasts 8-12 hours to ensure a full day of work without needing to re-charge. For rental houses, this means a seamless rental, saving you time and money.
With many battery-powered Ride-On Floor Scrapers, a separate charger is needed. While there are benefits to this, carting a charger around isn't always practical, especially for rental houses. We have integrated built-in charging ports right on the front of the Infinity to make this process simple. Using basic power (120v in North America), you can charge the Infinity with basic extension chords from any outlet. The Terminator Infinity comes standard with no maintenance batteries, also known as AGM batteries. This makes maintenance much easier and less time-consuming. On other batteries, there is a surprising amount of upkeep required to keep the batteries in good condition. With our AGM batteries, you will spend less time maintaining them, and more time removing flooring, which is a bottom-line boost for YOU.
More
Technical Specifications
Battery
48VDC–415AH
Power
5.5hp
Working Width
Up to 26" (66 cm)
Max Speed
150 ft/min
Length
61" (155 cm)
Width
26.5" (67 cm)
Height
47" (119 cm)
Weight
2,455 lb (1114 kg)
Removable Weight
—
Machine Only
2,455 lb (1114 kg)
Optional Weight
Front
90 lbs (41kg)
Rear
150 lb (68kg), 300 lbs (136kg)
Side
—
Build Your Package
Choose from the options below, then click 'Add to Quote Cart' button.