RIDE ON FLOOR SCRAPER BUYING GUIDE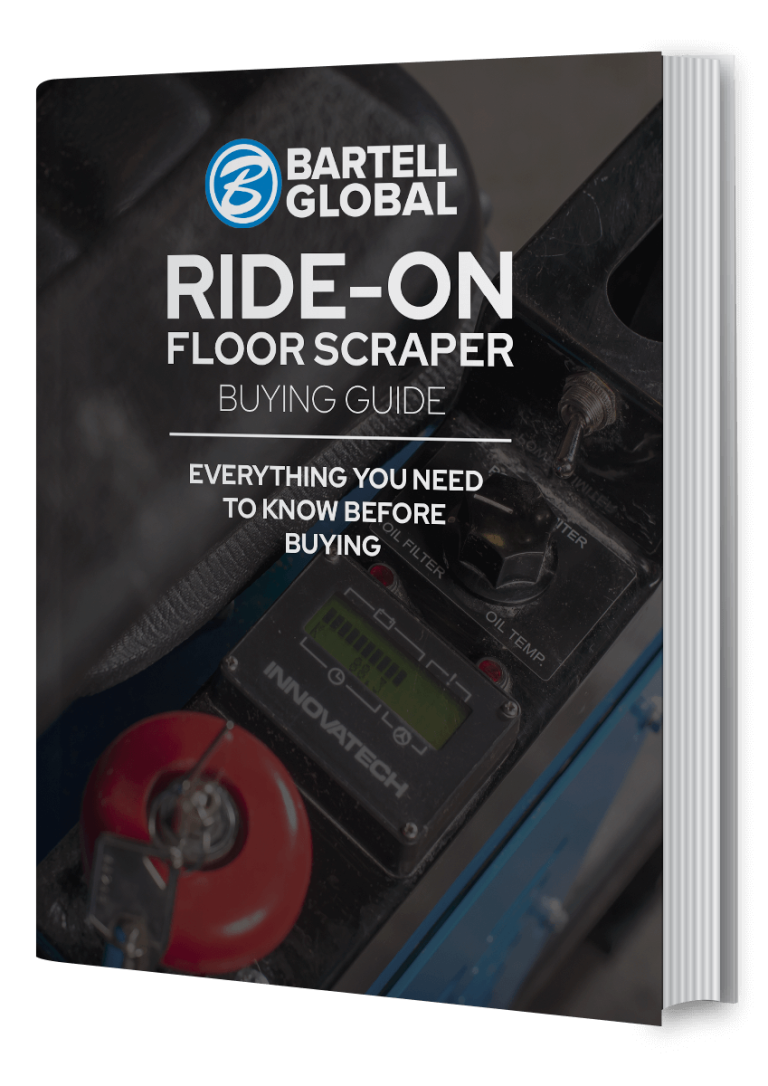 A must read before you buy.
Before you make your purchase, you need to read this guide. Make sure that you are comparing the right features and get exactly what you need. In this Ebook we look at:
Don't worry. The information you give us will never be used outside our company. For a full understanding of what we do with and how we protect your information, click here.