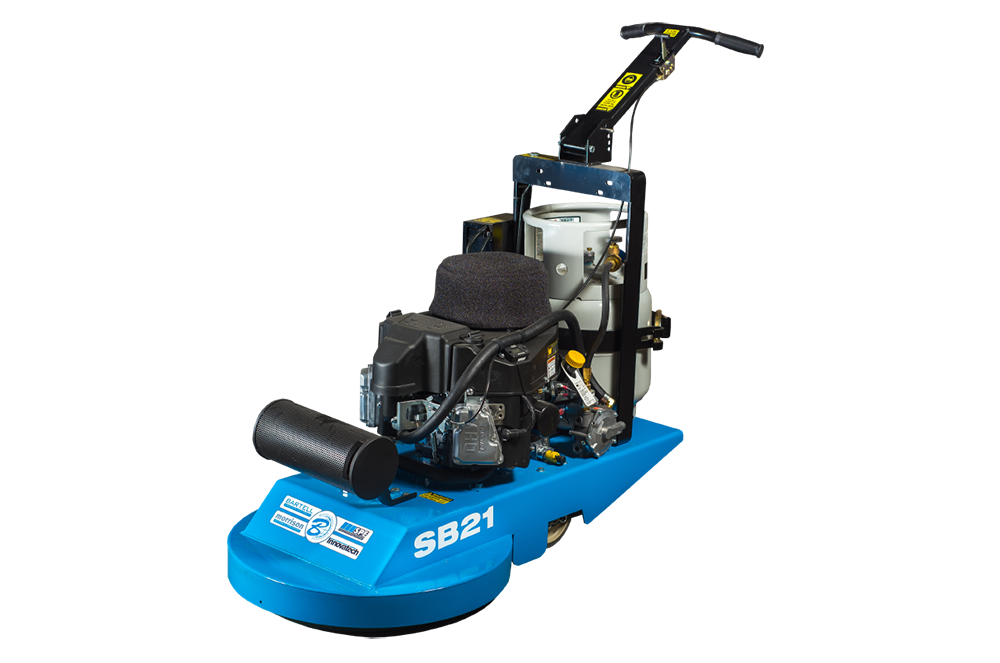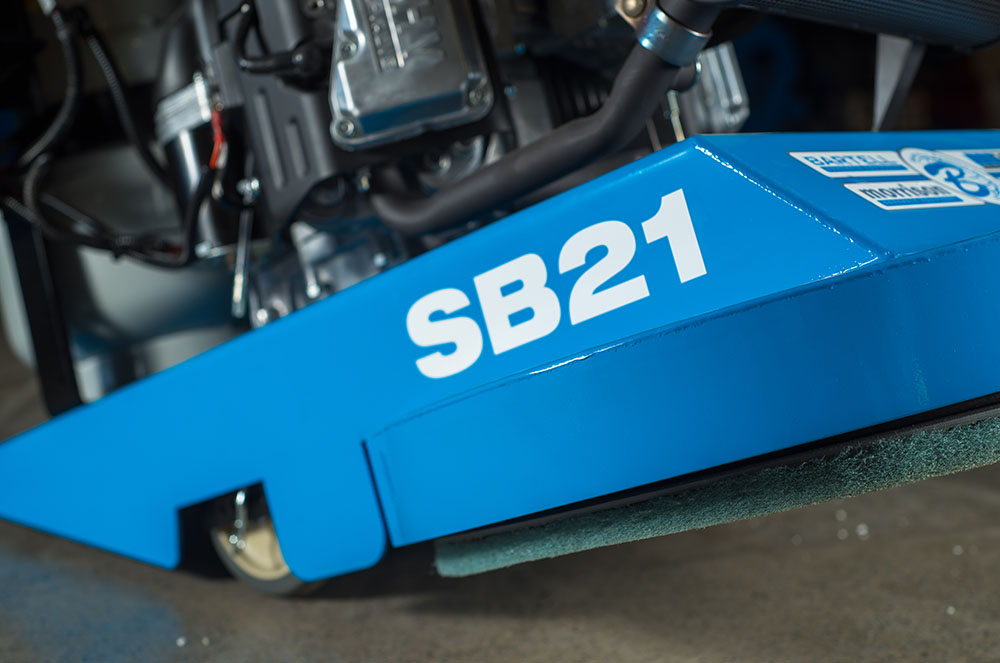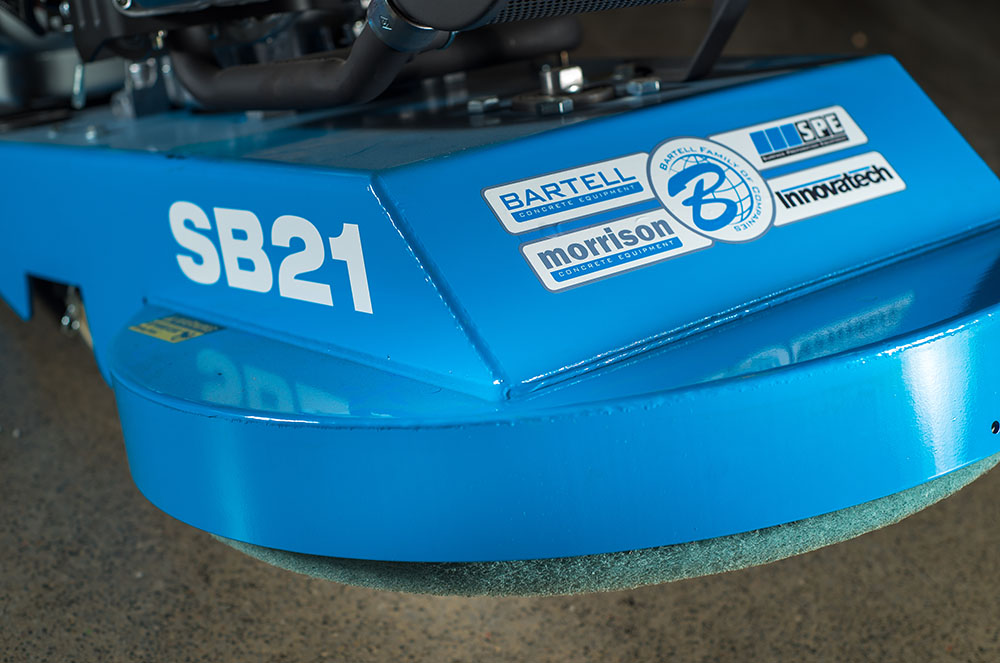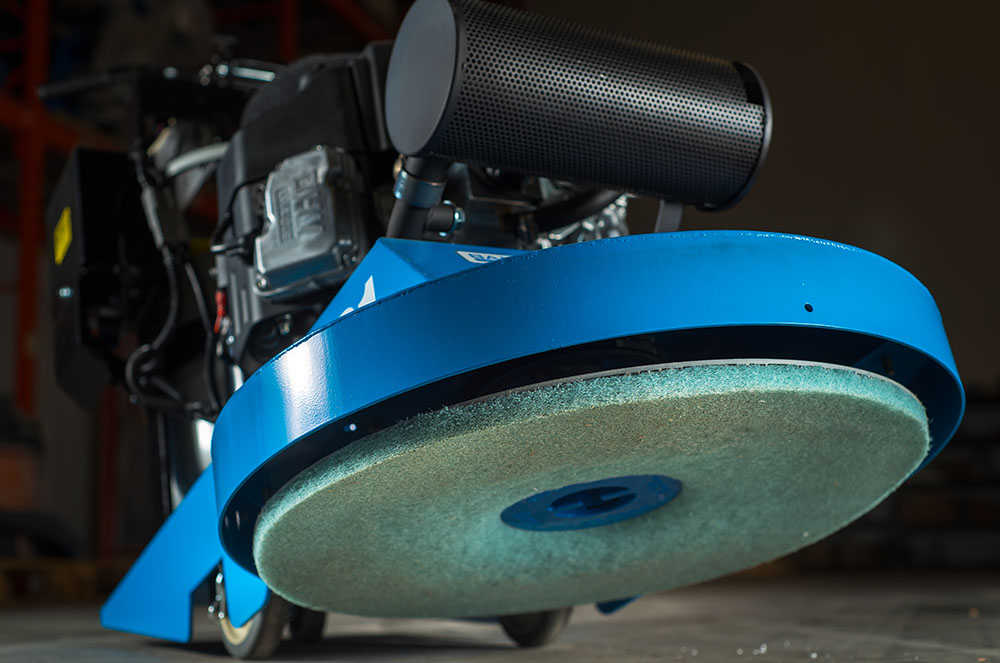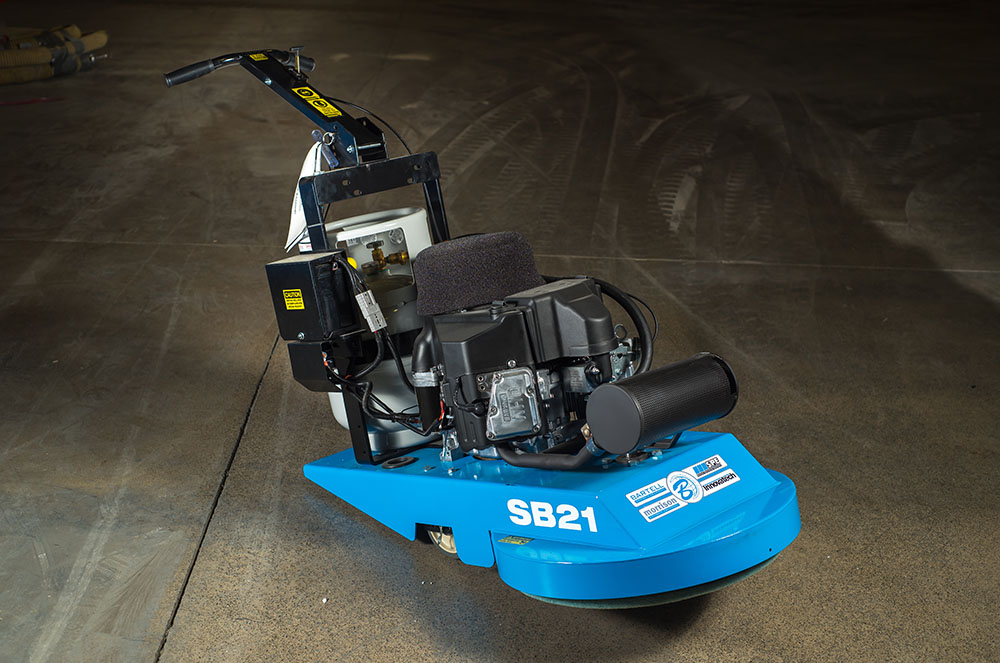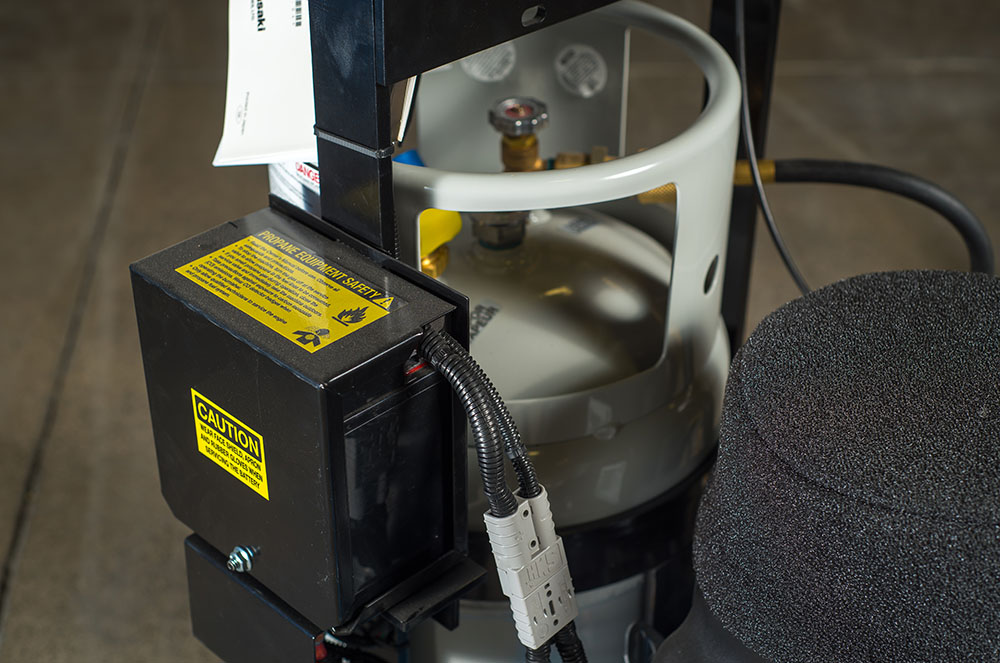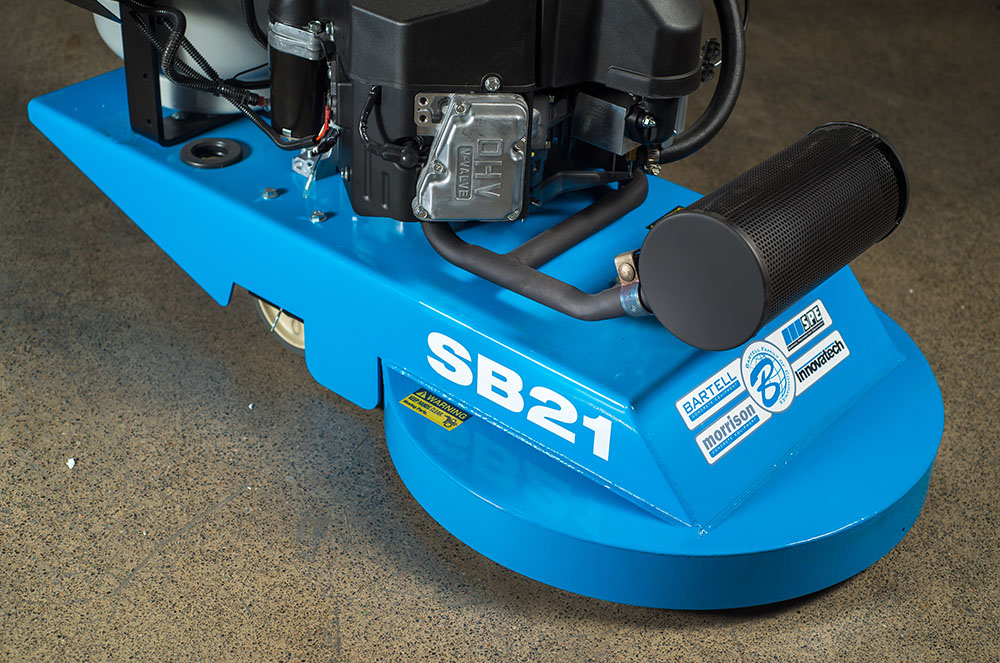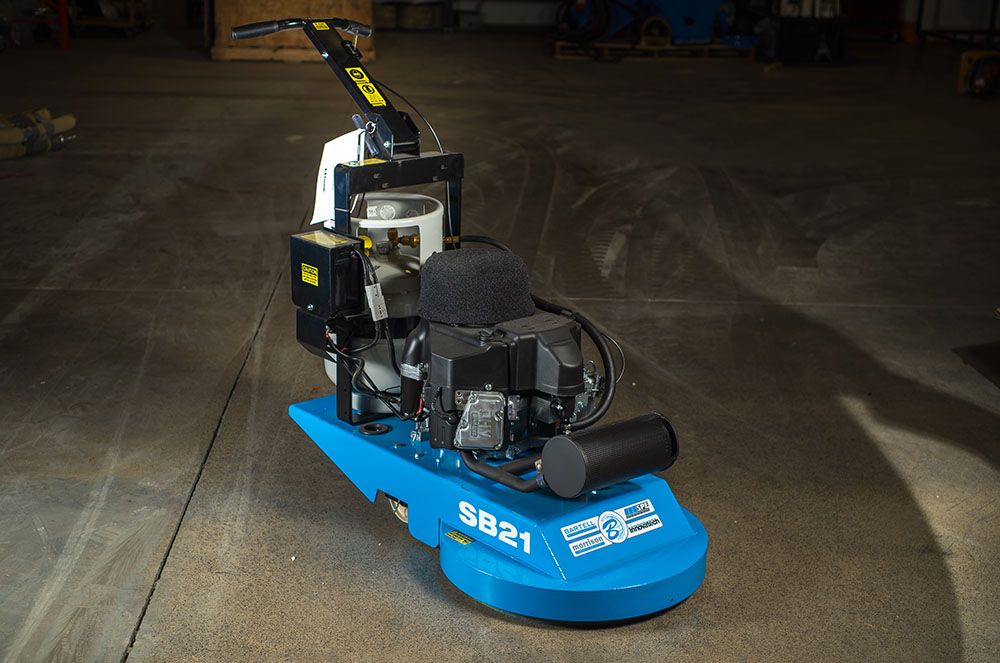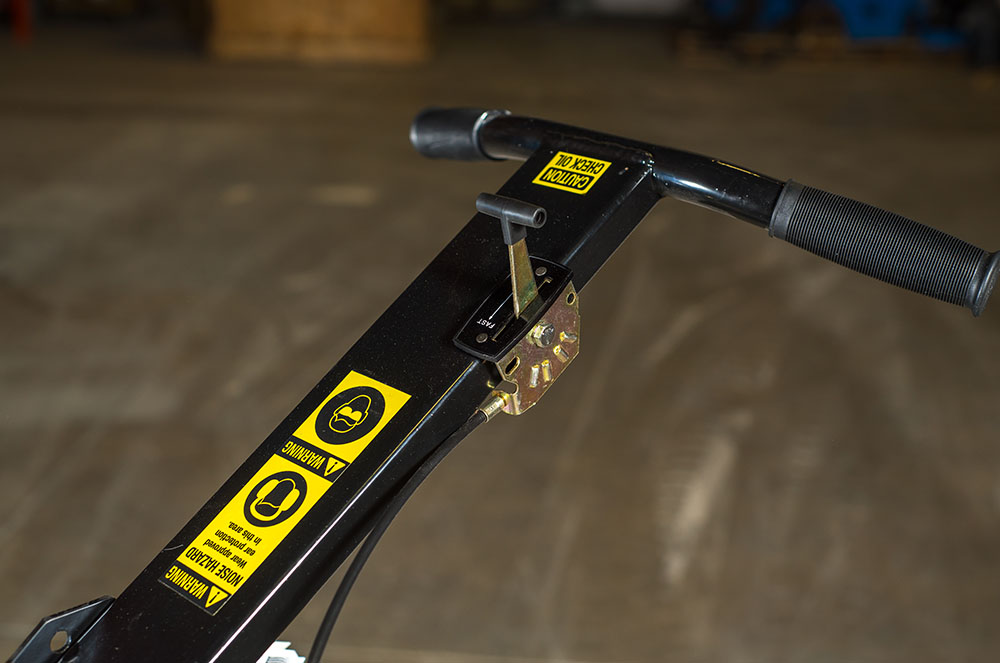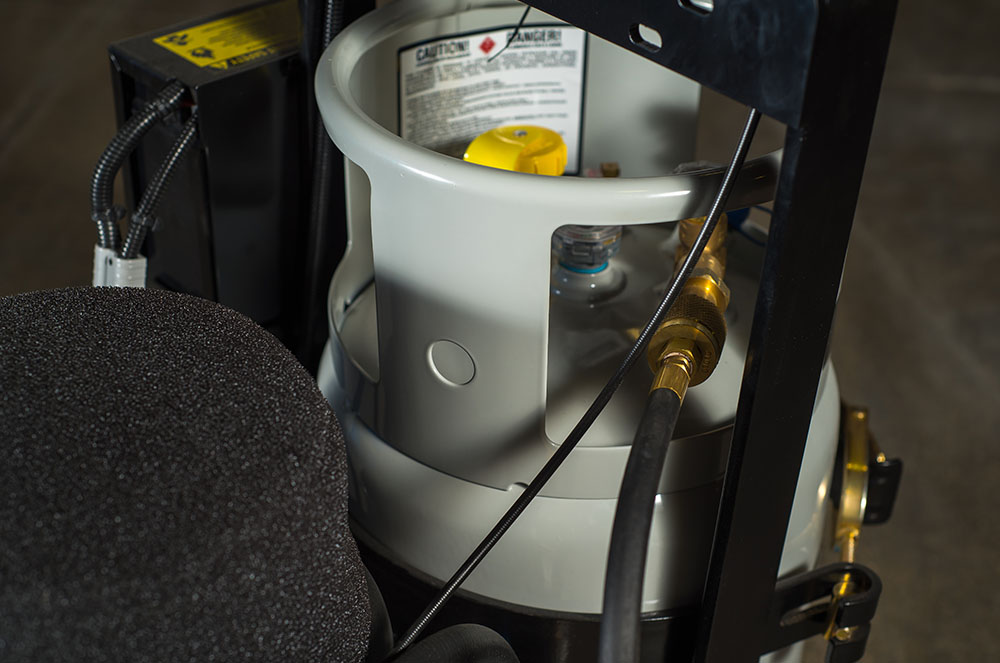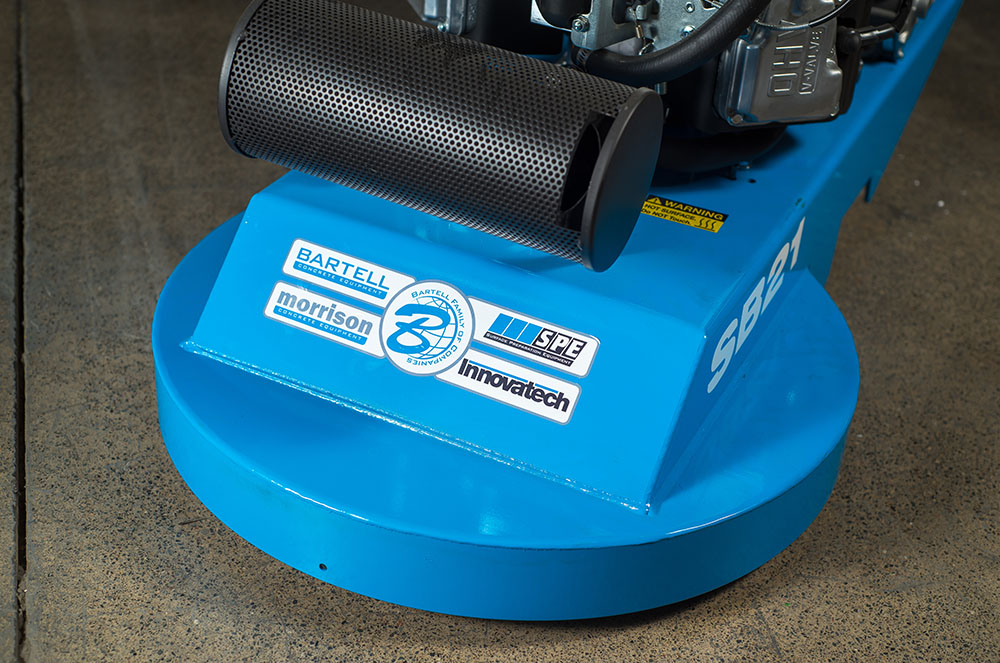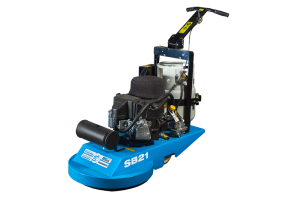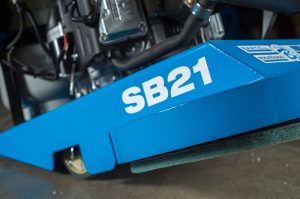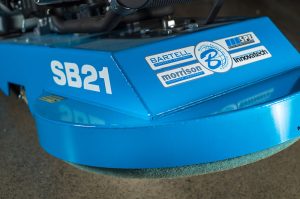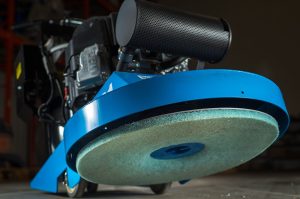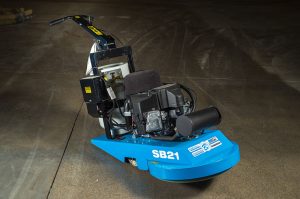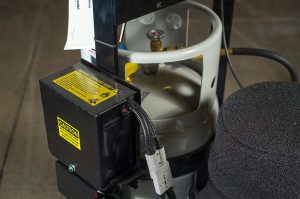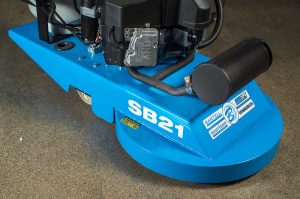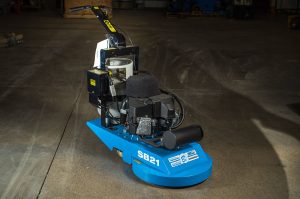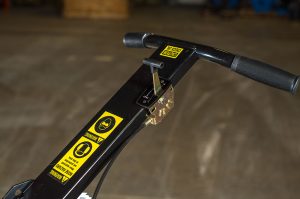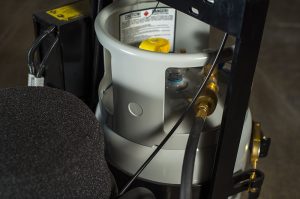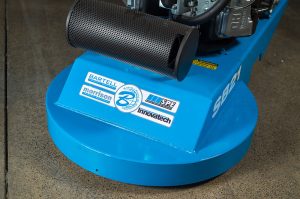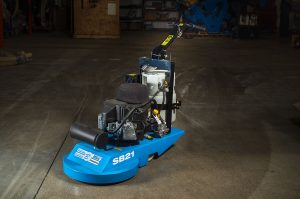 PROPANE POWERED
Speedster Floor Burnisher
Easily maintain floors
Dust Control Option: Patented Airtight Floating Dust Skirt, Green cleaning certification GS-42
3 sizes to choose from
Build Your Package

Product Description
Maintain the shine on your floor with Bartell Global's series of Speedster Burnishers.
Burnishing floor finish is crucial for two reasons. First, it maintains and refreshes the floor finish shine. More importantly, it makes the floor easier to keep clean because it smooths out the scratches in the floor, removing areas for dirt to settle. Once dirt gets into scratches, it is difficult for regular cleaning to remove it, leading to even more scratches as the dust and dirt are repeatedly ground in with foot traffic.
Ultra Low Profile: 3 3/4" (10cm) for burnishing hard-to-reach areas
Rugged, patented solid steel body
18HP 603cc Kawasaki engine with low oil shut down and safety regulator fuel system
Premium catalytic muffler for ultra-low CARB and EPA emissions
12V battery key start
Adjustable comfort handle with click-n-lock throttle cable
Advanced polymer composite pad driver
Adjustable back wheels for controlled pad pressure
Patented airtight floating dust skirt
More
Build Your Package
Choose from the options below, then click 'Add to Quote Cart' button.