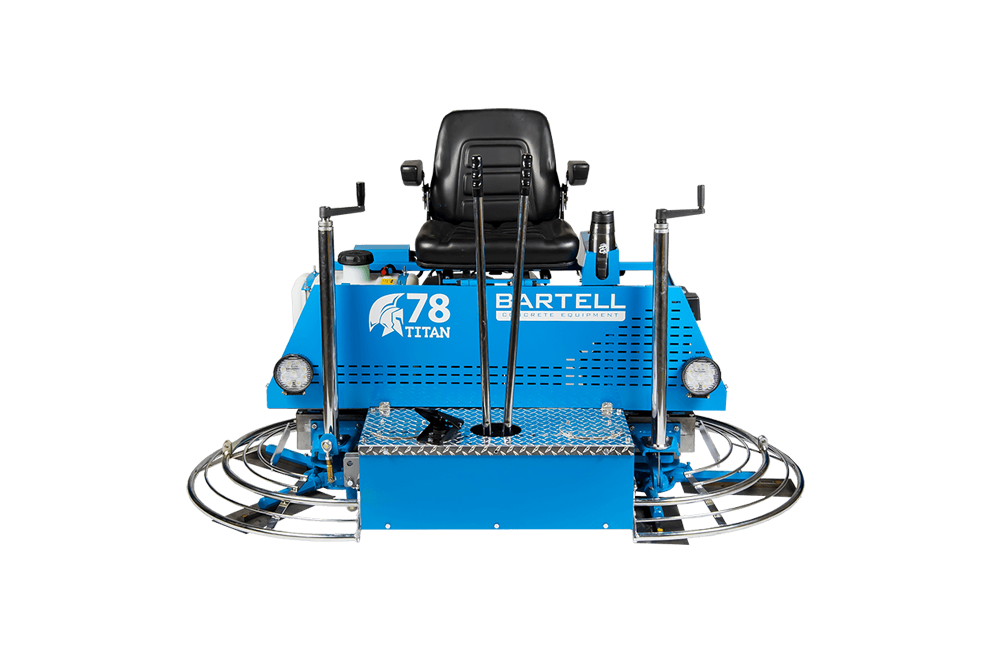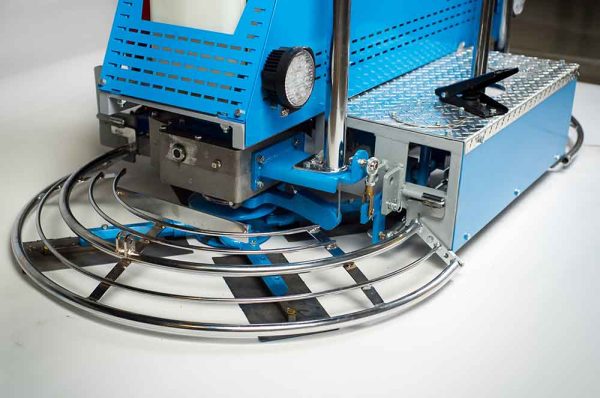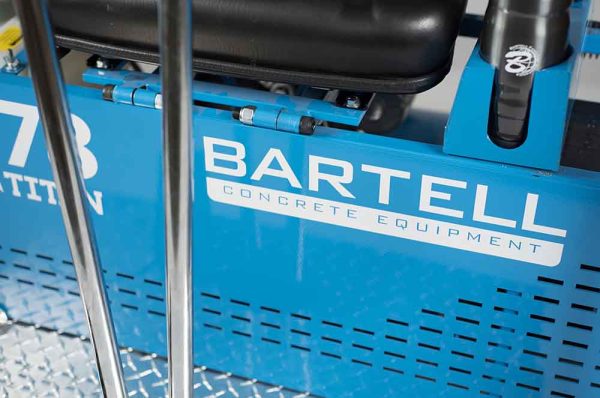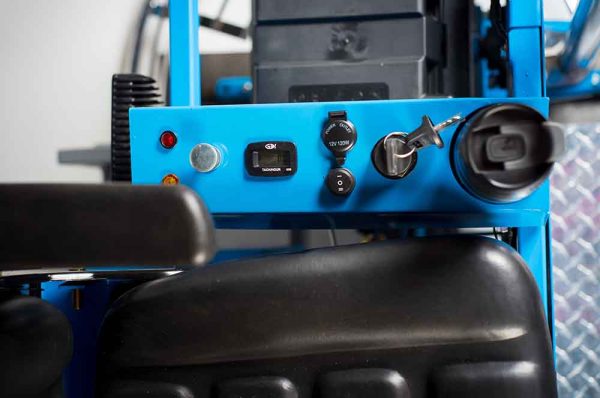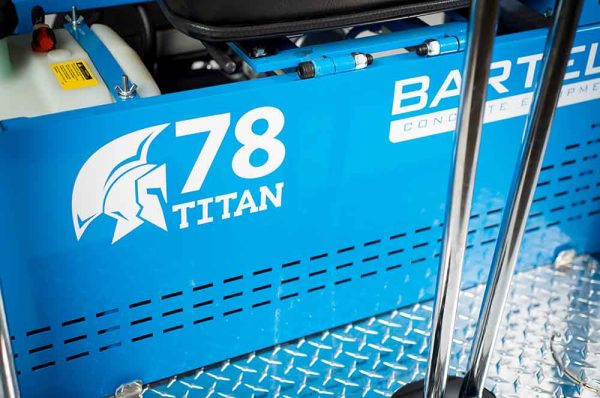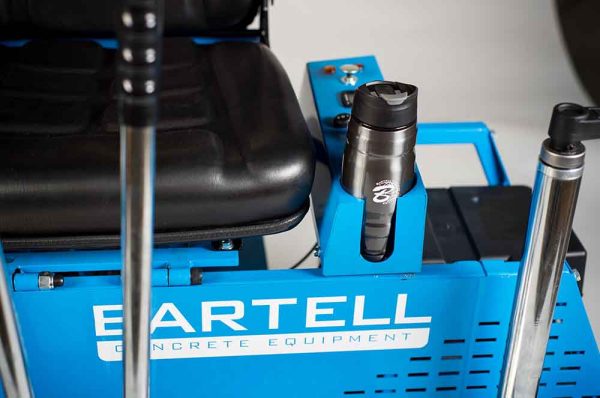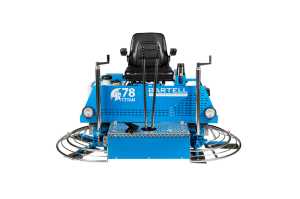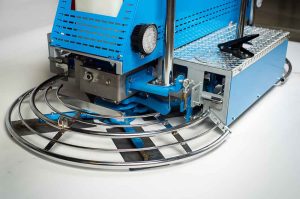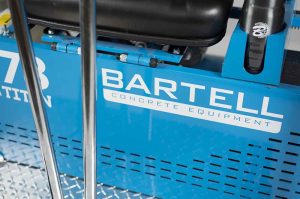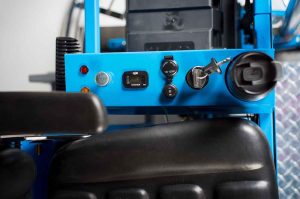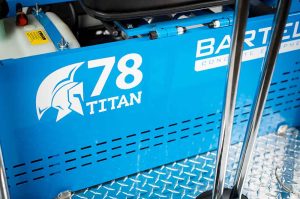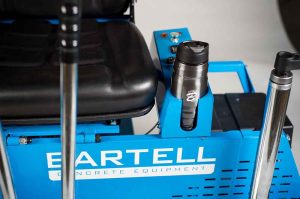 RIDE-ON TROWELS
Titan78
6" lower to the ground than previous models
19" height from bottom of foot to seat
LED lights in front and rear
Build Your Package

Product Description
Our line of TITAN Ride-On concrete trowels have evolved over decades of research, testing, expert engineering and contractor feedback direct from the slab. We machine the tightest tolerances in the industry, which gives the Bartell Titan trowel arms more rigidity, better balance, and less demand for maintenance and repairs. We rely on this precision to allow for a lighter machine that is effective without needing the extra weight that many others use to compensate for poor design.
The TITAN comes in three sizes (78, 88, 96 inches), with several choices of engines, including hydraulic and propane options.Compatible with the iShine TPS system. Add concrete polishing to your list of services without adding the cost of an additional machine!
More
Technical Specifications
Models
Titan 78
Blade Configuration
Panning & Finishing
Engine Type
Kohler CH730
Kohler CH740
Kohler ECH749
Power Output
23hp
25hp
26.5hp
Blade RPM
180
Float Blade Size
10" x 14" (25 x 36cm)
Finish Blade Size
6" x 14" (15 x 36cm)
Combo Blade Size
8" x 14" (20 x 36cm)
Float Pan
36" (91cm)
Weight
844 lbs (383kg)
Operating Weight
880 lbs (399kg)
Length
78" (198cm)
Width
40.5" (103cm)
Height
46" (117cm)
Build Your Package
Choose from the options below, then click 'Add to Quote Cart' button.