How to Increase ROI with Power Trowels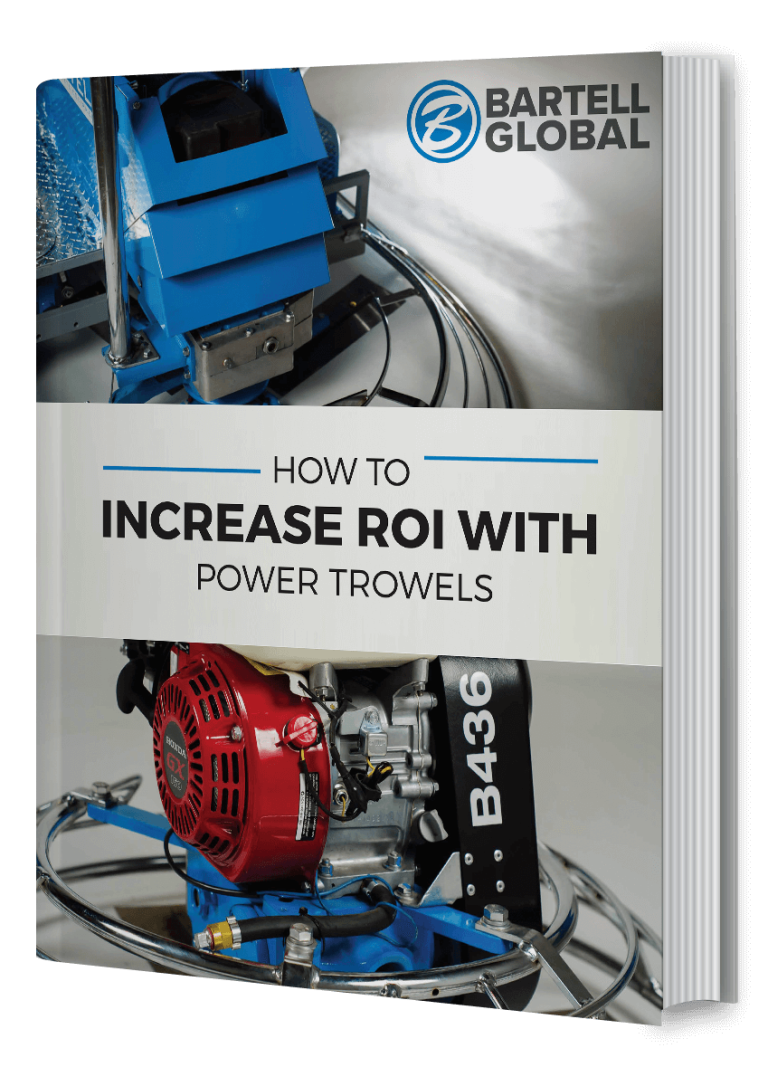 What's included in this eBook?
In this E-Book, we focus on how to buy the proper power trowel for your needs. This will decrease breakdowns, increase productivity and keep more money in your pocket. We will talk about:
Don't worry. The information you give us will never be used outside our company. For a full understanding of what we do with and how we protect your information, click here. 
hbspt.forms.create({ region: "na1", portalId: "523764", formId: "e0ad06ea-03bb-4d81-a34c-c50d814b20de" });