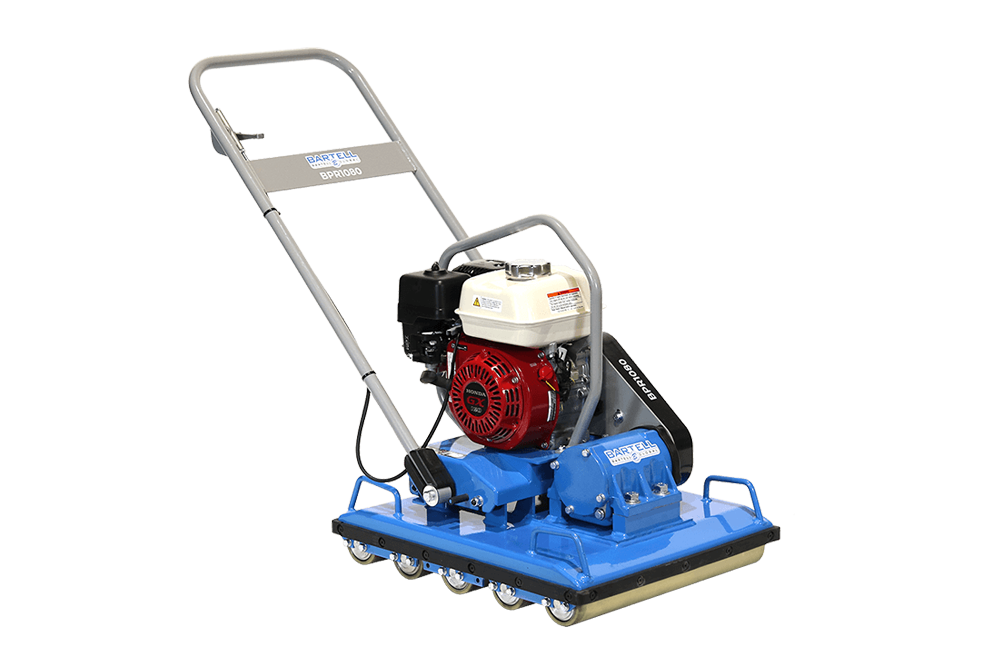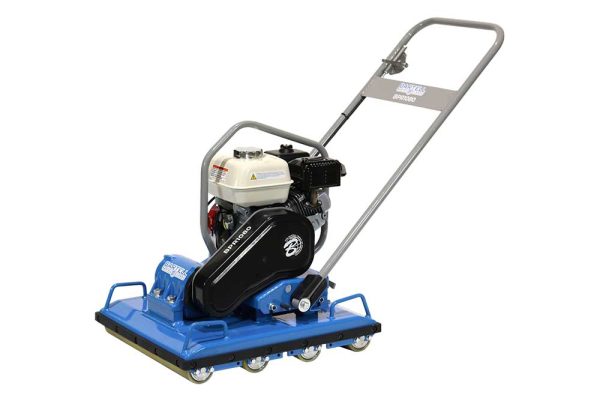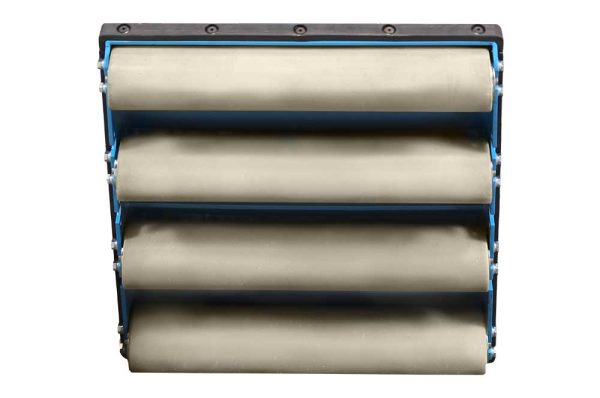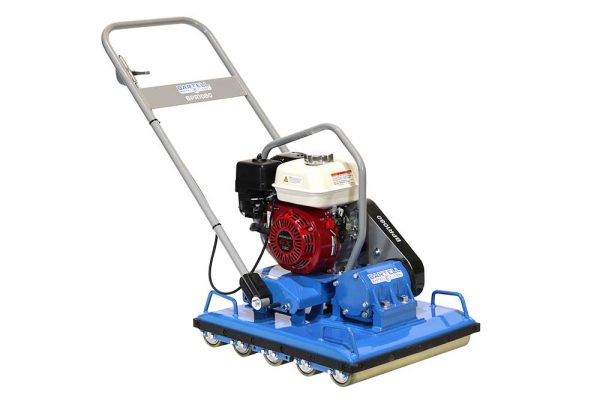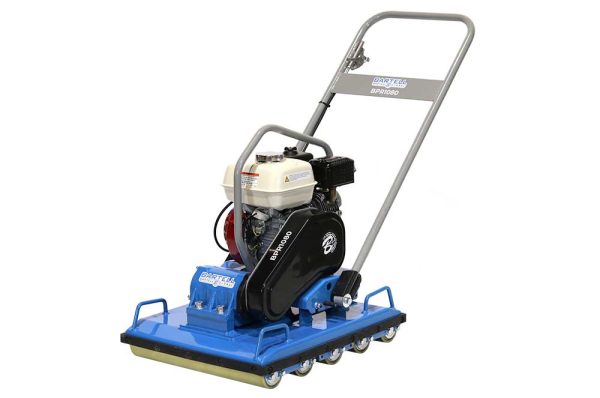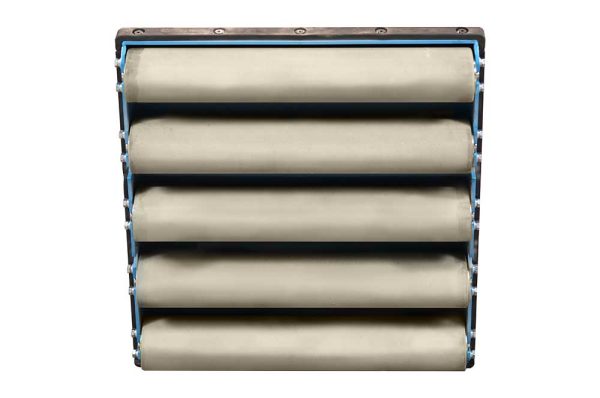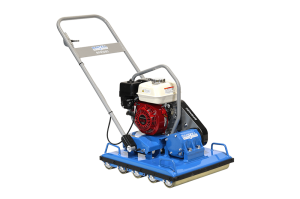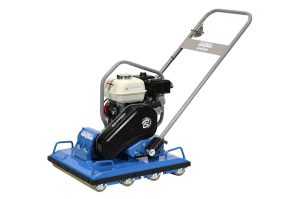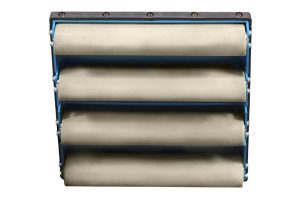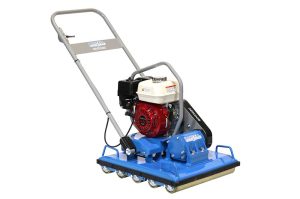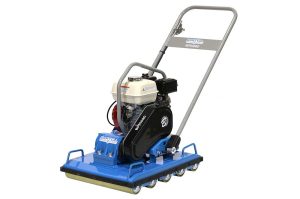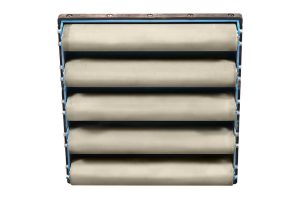 COMPACTION
BPR1080
Equipped with your choice of four or five rollers
Adjustable handle for operator comfort and safety
Build Your Package

Product Description
Our Paving Roller is designed to work with all pavers and slabs to effectively work your polymeric sand material into the joints — right down to the bedding layer! The rollers are engineered to gently roll over a wide range of stone and concrete textures and thicknesses to provide effective joint consolidation without the risk of cracking, chipping or damaging, which can happen when using traditional compactors.
Equipped with your choice of four or five rollers
Adjustable handle for operator comfort and safety
Powered by Honda GX160 engine
Loading and unloading is a one-person job thanks to built-in hand-holds
Protective bar helps prevent damage and provides a well-balance lifting point
Technical Specifications
Engine
Honda GX160, 4.8hp (3.6kW)
Number of Rollers
FOUR
FIVE
Weight
243 lbs (110kg)
258 lbs (117kg)
Compaction Force
2381 lbf / 10.5 kN / 1080 kgf
2381 lbf / 10.5 kN / 1080 kgf
Vibration Frequency
93Hz / 5600 RPM
93Hz / 5600 RPM
Length
48" (1219mm)
48" (1219mm)
Width
21.5" (546mm)
21.5" (546mm)
Height
26" (660mm)
26" (660mm)
Build Your Package
Choose from the options below, then click 'Add to Quote Cart' button.