ULTIMATE GUIDE TO SHOT BLASTING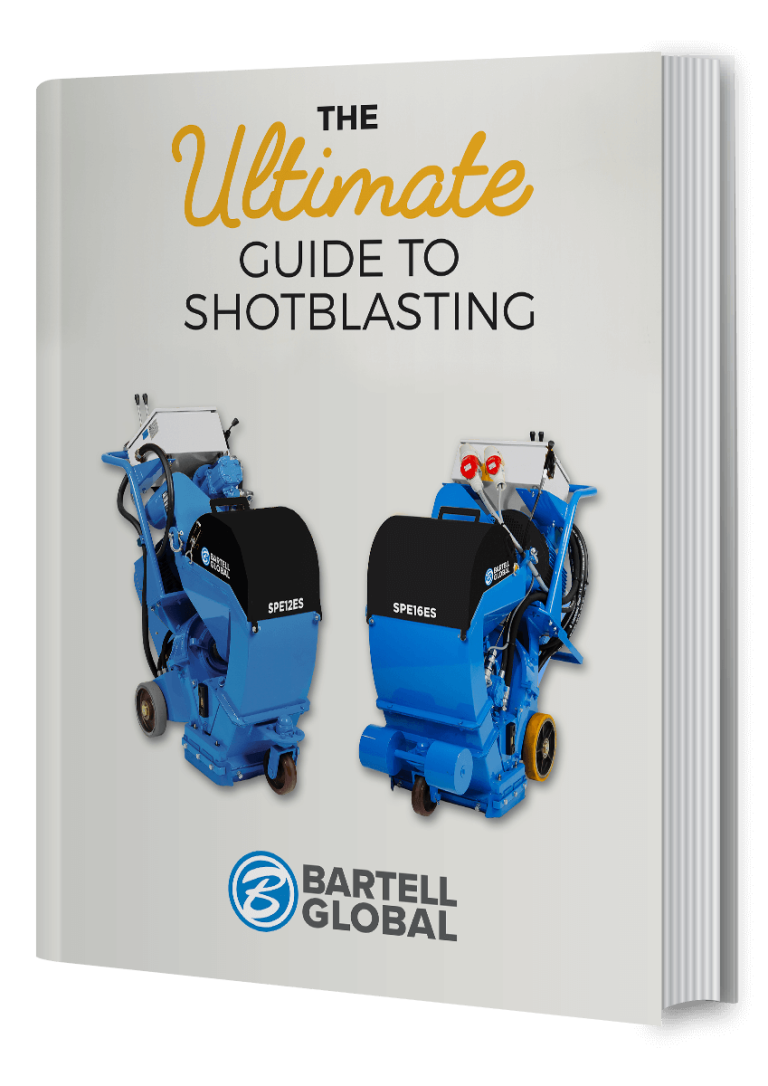 What's included in this eBook?
In this E-Book, we focus on some of the main features of Shot Blasting and how it is one of the most valuable pieces of Surface Prep Equipment. We will specifically focus on:
Don't worry. The information you give us will never be used outside our company. For a full understanding of what we do with and how we protect your information, click here.