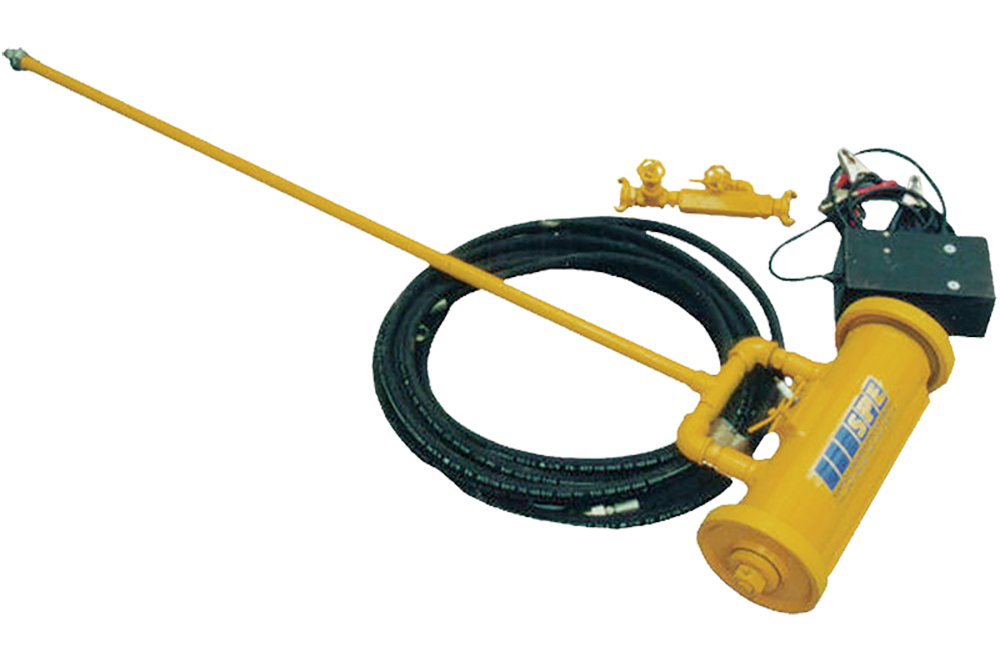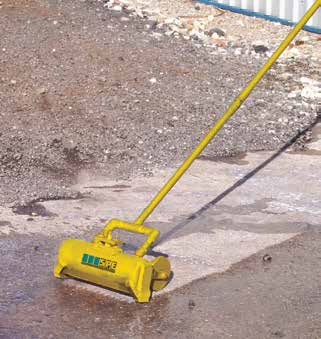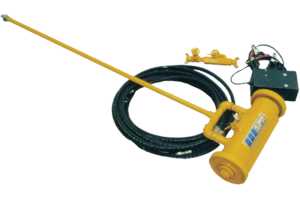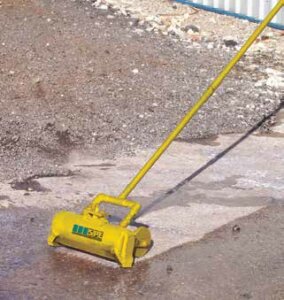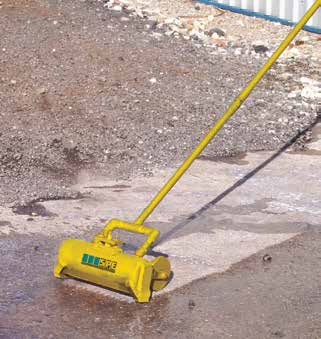 HOT COMPRESSED AIR
HCA330
Specially designed to treat oil-impregnated floors
310mm (12.2") burn path at an optimal 1000°C
Propane gas and air powered
Easy to use and portable
Build Your Package

Product Description
The HCA330 system has been designed for the treatment of oil-impregnated concrete floors. The unit consists of a specially designed combustion chamber into which propane gas and compressed air are fed. The gas/air mixture is ignited by an electronic starter box. The unit is then directed by the operator to burn a 310mm (12.2") wide path onto the floor at an optimum temperature of 1000ºC (1832ºF). The oil is quickly carbonised, leaving an ideal surface to allow primers to penetrate and seal the concrete effectively.
Applications
Treatment of oil-impregnated floors
General drying of wet/damp surfaces prior to various applications
Build Your Package
Choose from the options below, then click 'Add to Quote Cart' button.