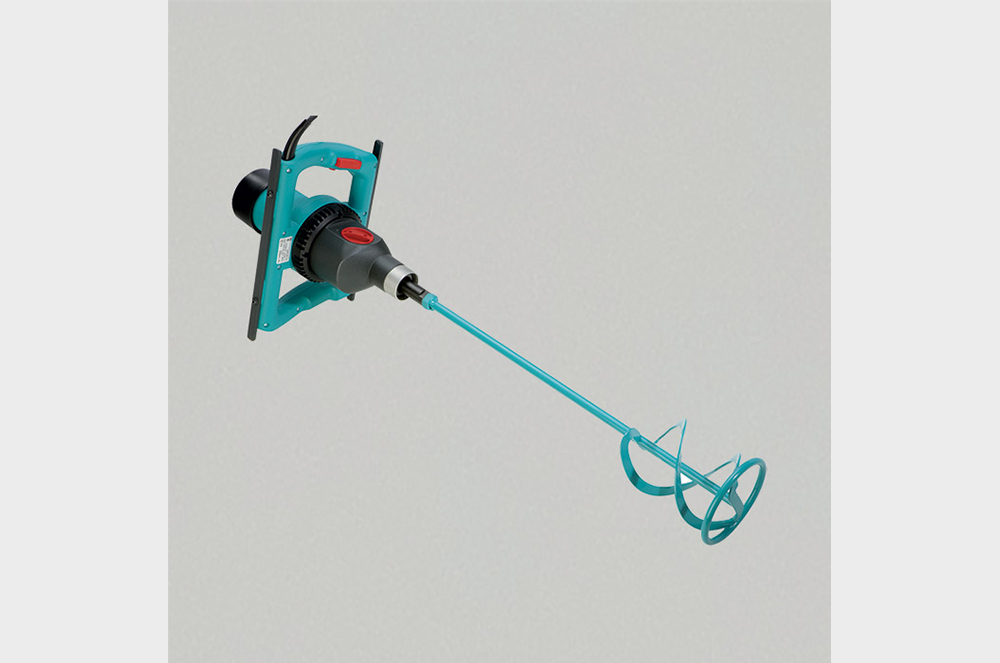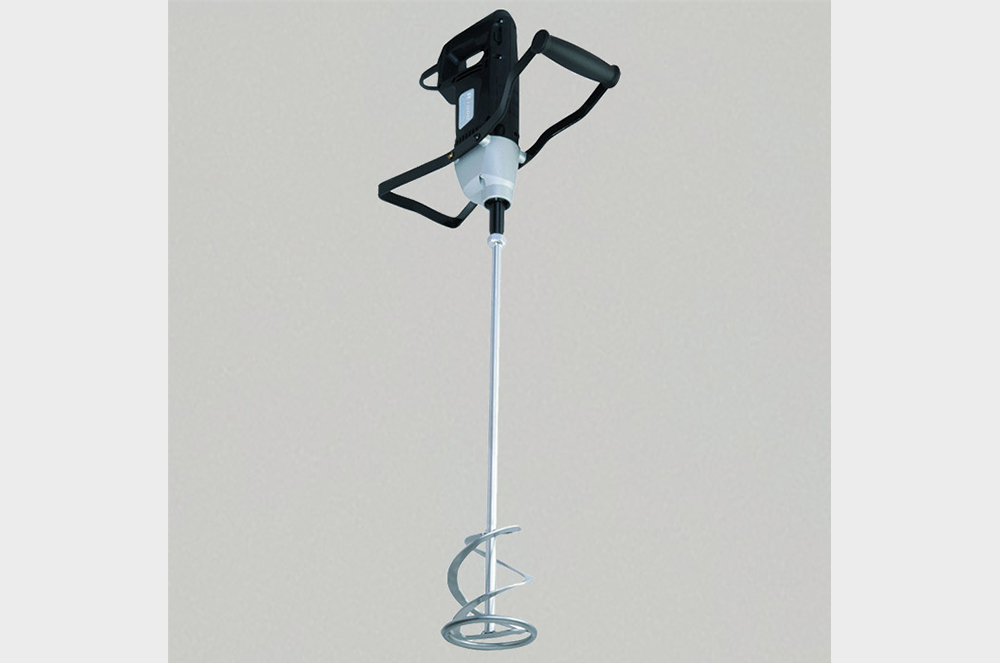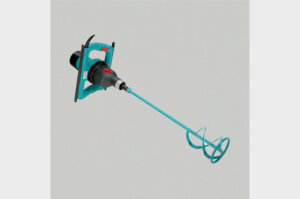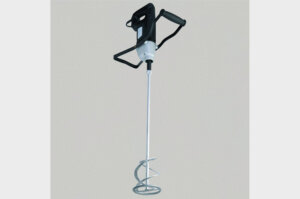 MULTI-PRODUCT MIXERS
Hand Mixers
Hand mixers for light to heavy applications
Designed with a saftey handle for effortless operation and protection against damage
Optional accessories include a mixing station
Build Your Package

Product Description
Ensure that your materials are combined efficiently...
SPE Powered hand Mixers – ensuring that your materials are combined efficiently and safely with minimum effort.
Our Hand Mixers are designed to accomodate both light and heavy duty applications.
With a high torque single speed drive with electronic speed control for a soft start, the R1000 is a light and handy machine designed for the mixing of a wide range of materials and comes supplied with a WK120 M14 mixing paddle.
For heavier duty applications, the New CX40 and R1300 models come with a high torque 2 speed drive and are supplied with an MK 140 M14 mixing paddle.
All powered hand mixers are designed with a saftey handle for effortless operation and protection against damage and are available in both 110v and 230v versions. Optional accessories include a mixing station and fixing clamps to increase ease of use and safety.
Build Your Package
Choose from the options below, then click 'Add to Quote Cart' button.