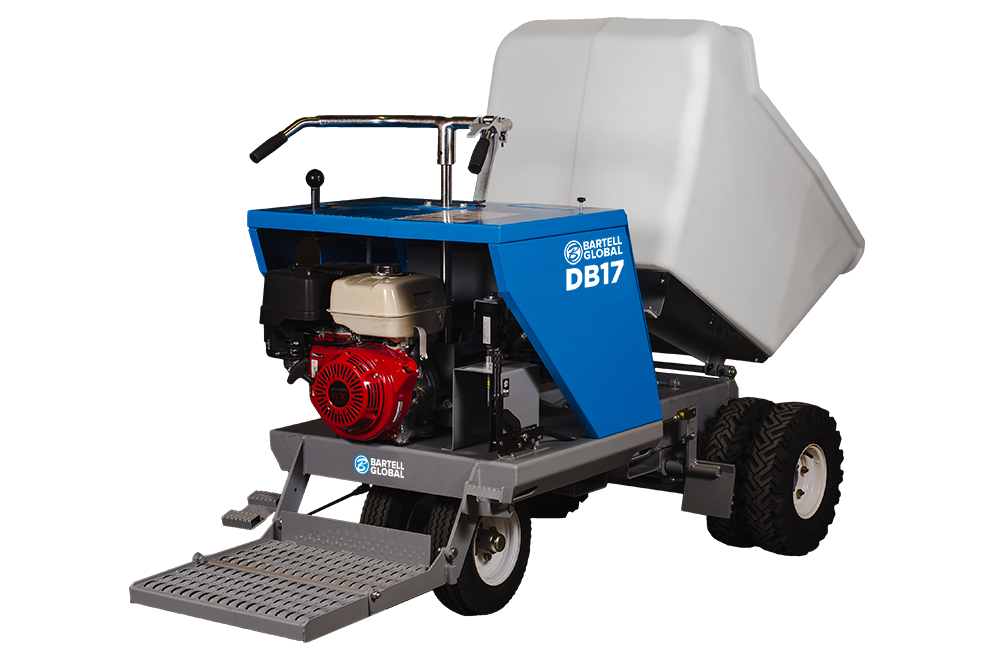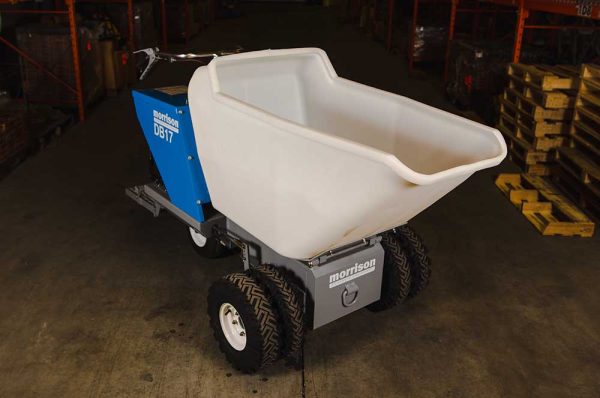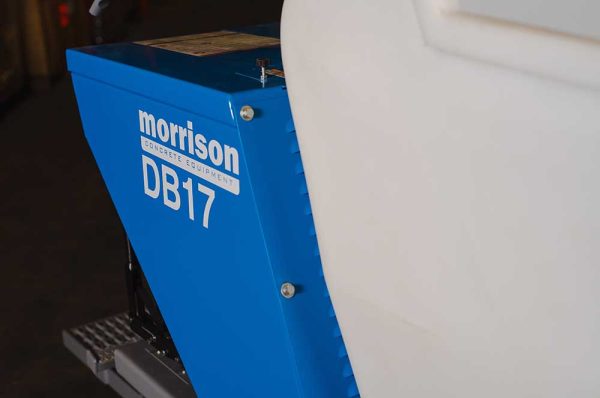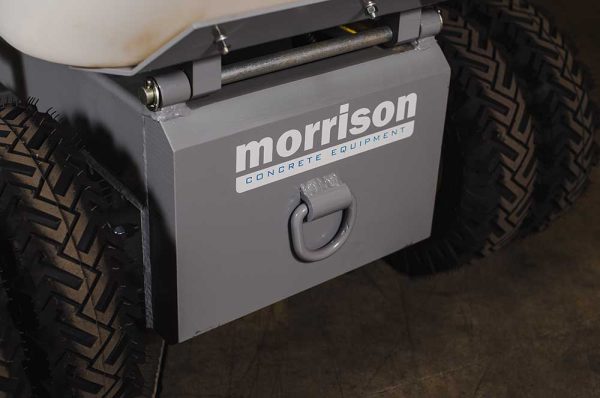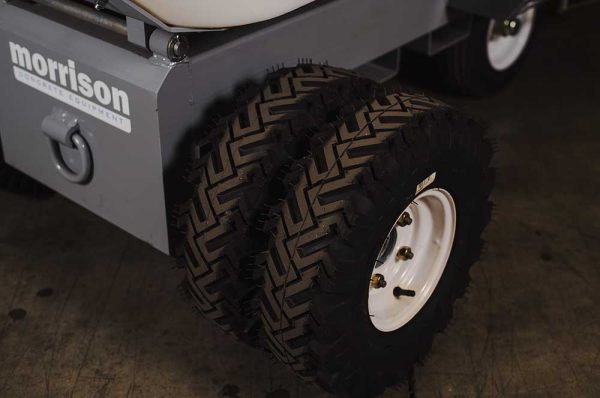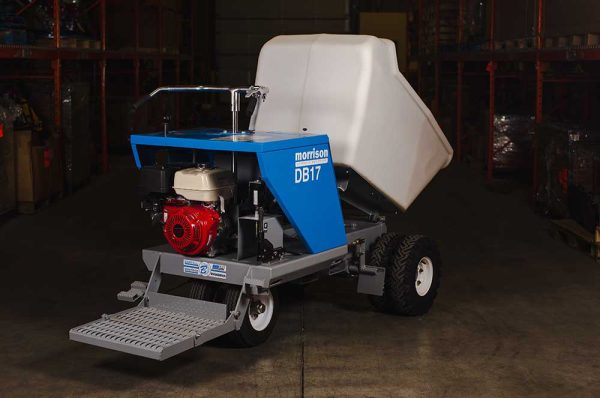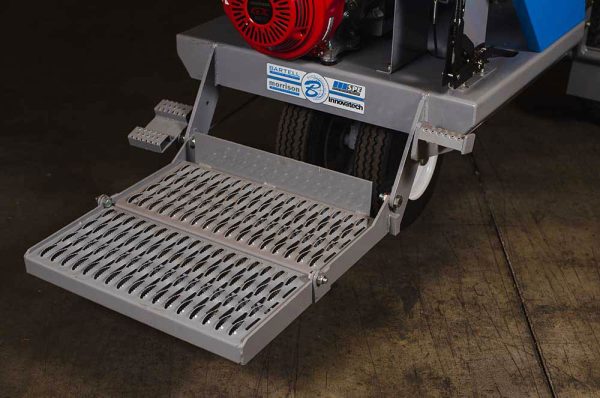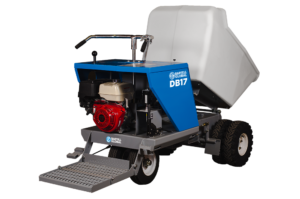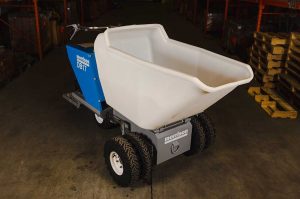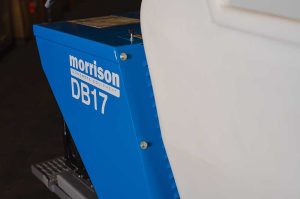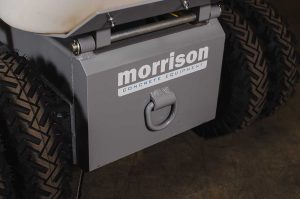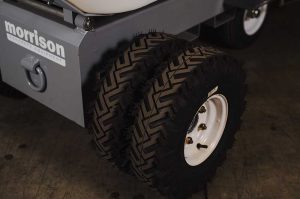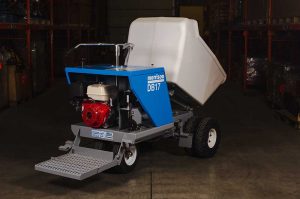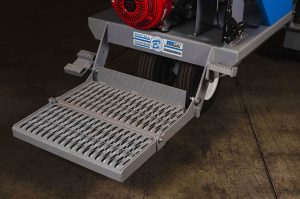 POWER BUGGIES
DB17
Dump and drive capability allows for feathering of load in forward and reverse
Operator's platform with a simple control system allows for comfortable and convenient operation
Build Your Package

Product Description
Work smarter, not harder! Retire your manual wheelbarrow and upgrade to a power dumper buggy for transporting materials like concrete, soil, and gravel easily.
Bartell Global has developed a proven product that helps contractors effectively move materials around thousands of job sites each year.
Benefits include increased productivity, reduced injuries (especially back injuries), decreased labor costs, and the ability to take on bigger projects.
More
Technical Specifications
Models
DB17
Engine
Honda GX390
Honda GX390E
Power Output
11.8hp (8.7kW)
Wheelbase
44" (112cm)
Length
97" (246cm)
Width
single wheels: 36" (90cm) double wheels 43.5" (110cm)
Height
53" (135cm)
Weight
2260 lbs (571.5kg)
Maximum Load
2500 lbs (1136kg)
Capacity
17 ft3 (481L)
Speed
7 mph (12 kmh) at 4000 rpm
Ground Clearance
6" (15cm)
Turning Radius
74º
Build Your Package
Choose from the options below, then click 'Add to Quote Cart' button.