NEW OSHA REGULATIONS SIMPLIFIED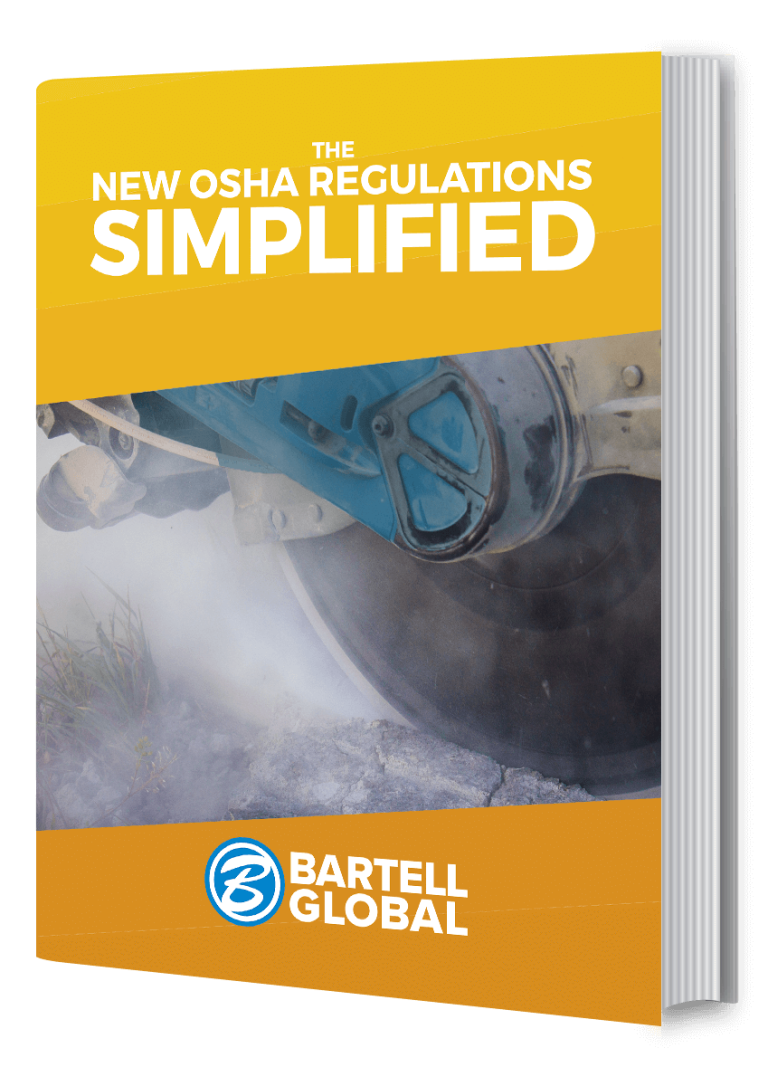 What's included in this eBook?
With the new OSHA regulations coming into effect in the US, it is important to know exactly what the regulations are. We have simplified them so you can understand the changes coming.
Don't worry. The information you give us will never be used outside our company. For a full understanding of what we do with and how we protect your information, click here.