THE ULTIMATE GUIDE TO SURFACE PREPARATION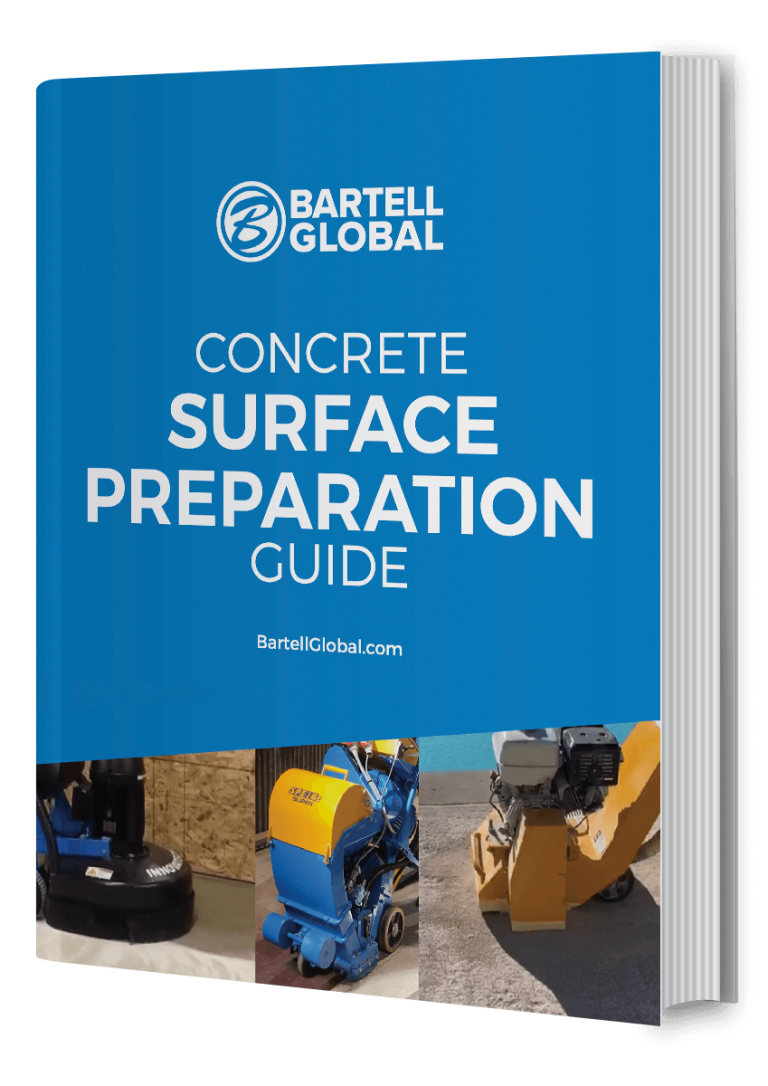 What's included in this kit?
If you are interested in Concrete Surface Preparation, you are in the right place! Included are all product specs, links to training videos, informative articles and charts, plus an overview of each product's features & benefits. 
For your own use, or to distribute to your customers!