DEVELOPING MUTALLY PROFITABLE
PARTNERSHIPS TO ELEVATE YOUR BUSINESS & PROFITS
THIS IS ABOUT MORE THAN JUST
Creating Partnerships That Elevate Your Business
At Bartell Global, our goal is to create mutually profitable partnerships that are sustainable, enjoyable & growing. We believe that this is the key to driving your success and profits.
Our e5 development process is a proven template that we use with all of our partners in order to create ingenious strategies around training, products, sales growth and support.
This process makes sure that the solutions & products proposed are developed from an understanding of you business and what will drive success.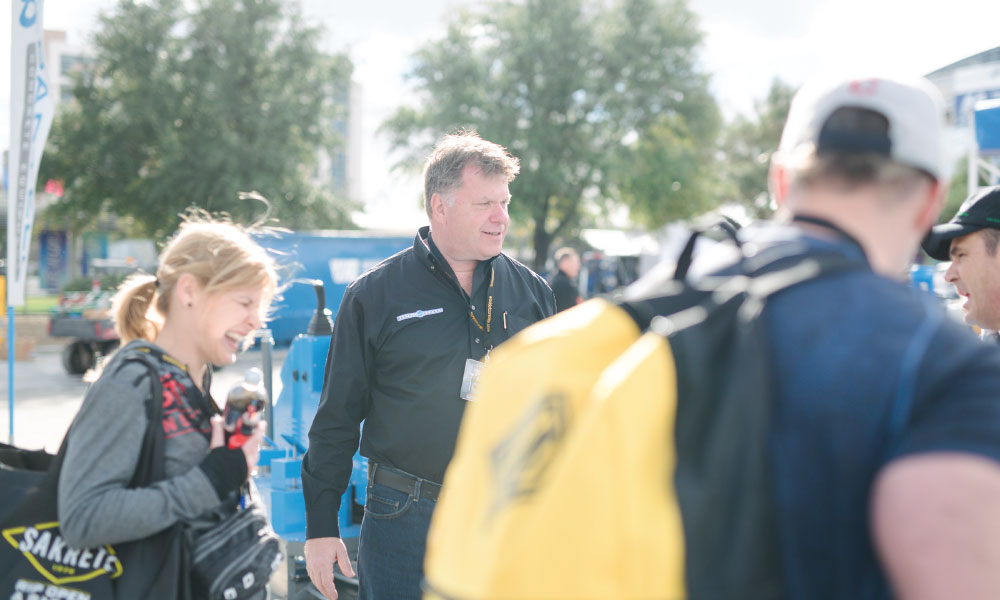 A PROVEN PROCESS THAT SPURS THE CREATION
OF INGENIOUS STRATEGIES TO GROW YOUR BUSINESS
CUSTOMER ENGAGEMENT & PARTNERSHIP BUILDING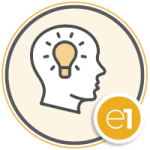 Learn about our potential partner and their business to see how we can help them achieve their goals.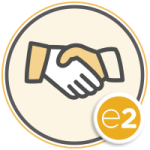 "Shake hands" and commit. Get everyone's attention. Stimulate engagement and excitement about our partnership.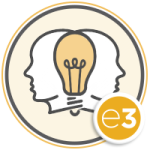 Share knowledge and training that builds confidence, competence, and comfort. Encourage all stakeholders to take action.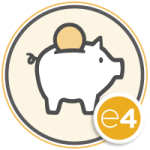 As a result of all our hard work, our mutually profitable, growing, and enjoyable partnership starts to pay off.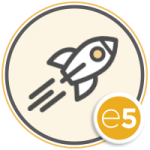 Celebrate and review our successes and analyze our shortcomings. Together we will determine how to drive more and better results.
Are you ready to have a conversation with us about how we can build your business with our products? Schedule an e5 meeting with us today.