5 PRO RIDE ON FLOOR SCRAPER TIPS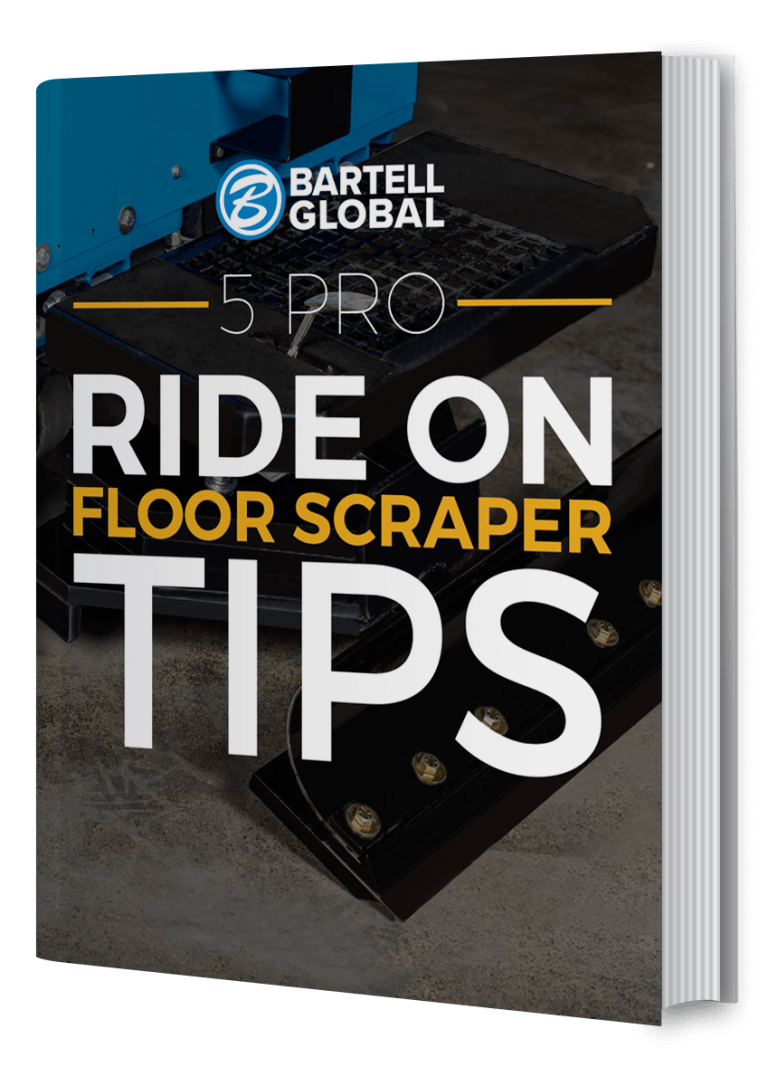 What's included in this eBook?
In this E-Book, we give you 5 tips that the pros use to remove flooring faster and more effectively. This can drastically increase your profits. Some of the points we highlight are:
Don't worry. The information you give us will never be used outside our company. For a full understanding of what we do with and how we protect your information, click here.